Product Design Role: Is It for Me?
If you have been thinking of getting into product design, you are at the right place.
It might feel overwhelming initially, and the required knowledge and skills might seem hard to reach. Or you don't know what to expect from a product design role to determine if this is for you. Don't worry – we will do our best to give you a broader picture of what product design is and what you can expect out of it.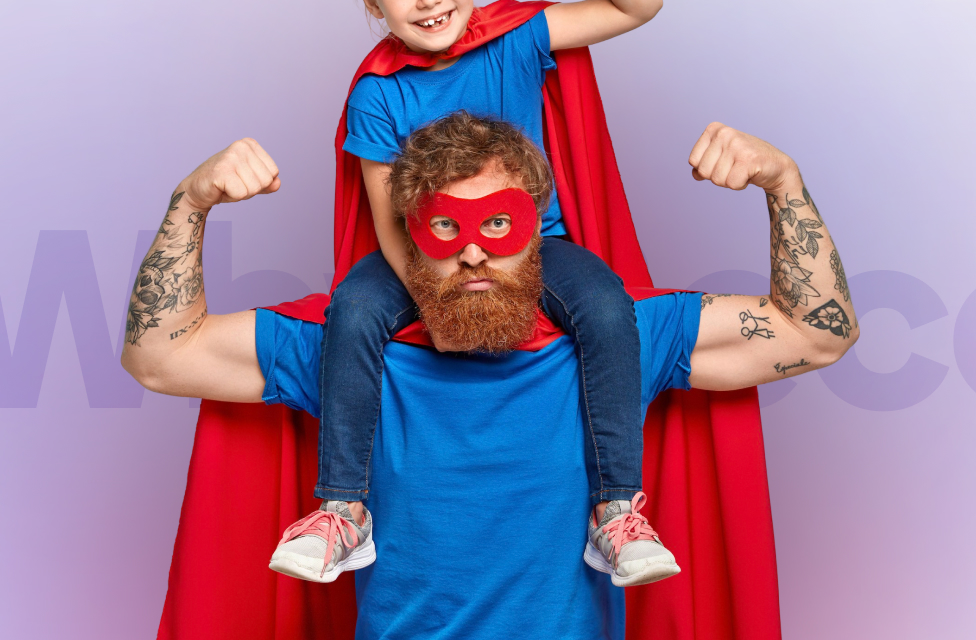 Product design role summarised
A product design role can carry many hats. It handles meeting users' needs but within the determined business goals. At the same time, it has to manage wireframes, user interfaces, use best practices, data analysis, research, project management, and more.
Activities within the product design role
You might be wondering – what does a typical day look like for a product designer? The answer would be – it depends. 
It is hard to define a typical day. The roadmap determines your day and what the team focuses on solving at a given time. But we can generalize it according to phases.
Suppose the project is in the research phase. In that case, you will be recruiting interview candidates, preparing discussion guides, and researching competitors. This phase can be very short or long, depending on the project's budget and the number of unknowns you have.
Once you have conducted the required research methods, you will need to transcribe and analyze the data. It might sound boring, especially when you think you will have to do it all day for a week or two, but you will learn a lot! Everything you discover in this phase will help you out later on, and it will be rewarding.
You will move to the next phase from the gathered data – creating user experience design. In this phase, you will focus on sketching, wireframing, defining user journeys, prototyping, and similar activities. 
You will spend a lot of time sketching solutions, testing them, and creating new iterations. You can also expect more meetings with project managers and developers in this phase. It is time-consuming but necessary to ensure there aren't any technical obstacles. 
Once wireframes are out of the way, the UI phase begins. The UI phase revolves around colors, typography, icons, style guides, animations, and illustrations. 
UI phase is usually the most exciting one for designers as it is where your visual side of creativity comes to shine. Meetings are still part of your process, but fewer will be there.
When the design is complete, it's time to test it with users to confirm your ideas. In this phase, a part of the product design role is to recruit participants and make prototypes. This phase is less demanding, and your days will no longer be hectic, apart from preparing to present findings to stakeholders.
In each phase, you will have regular meetings with team members. Early phases will need more discussions with stakeholders to determine business goals. In later stages, meetings will be oriented toward developers and project managers. The number of sessions depends on the company organization type.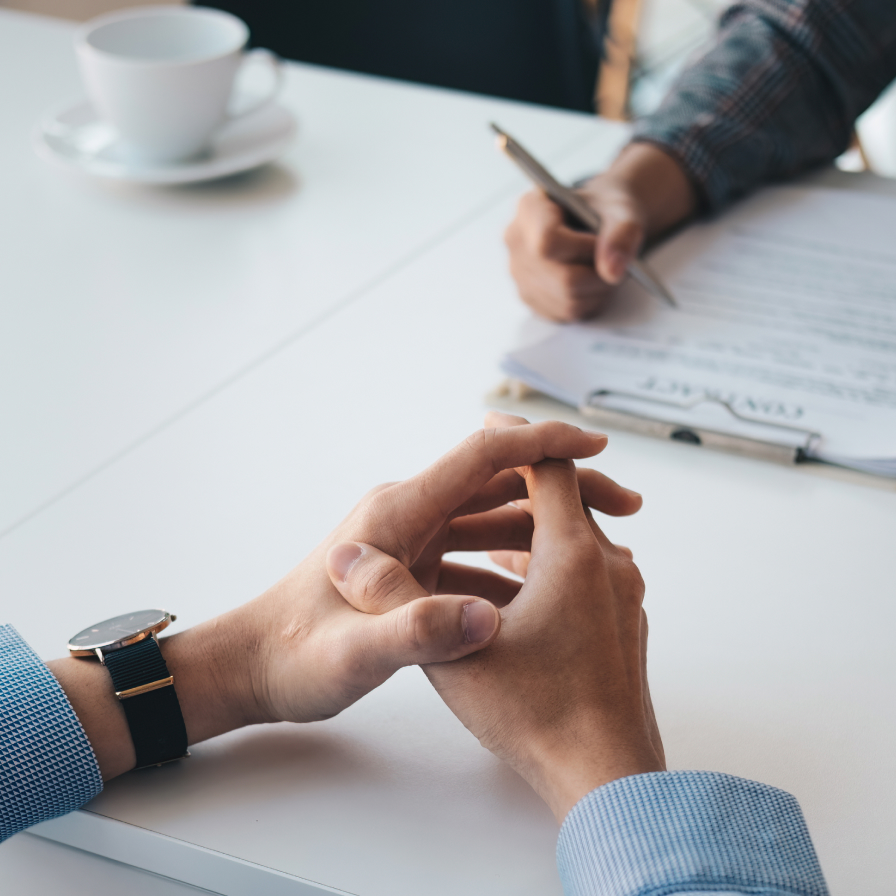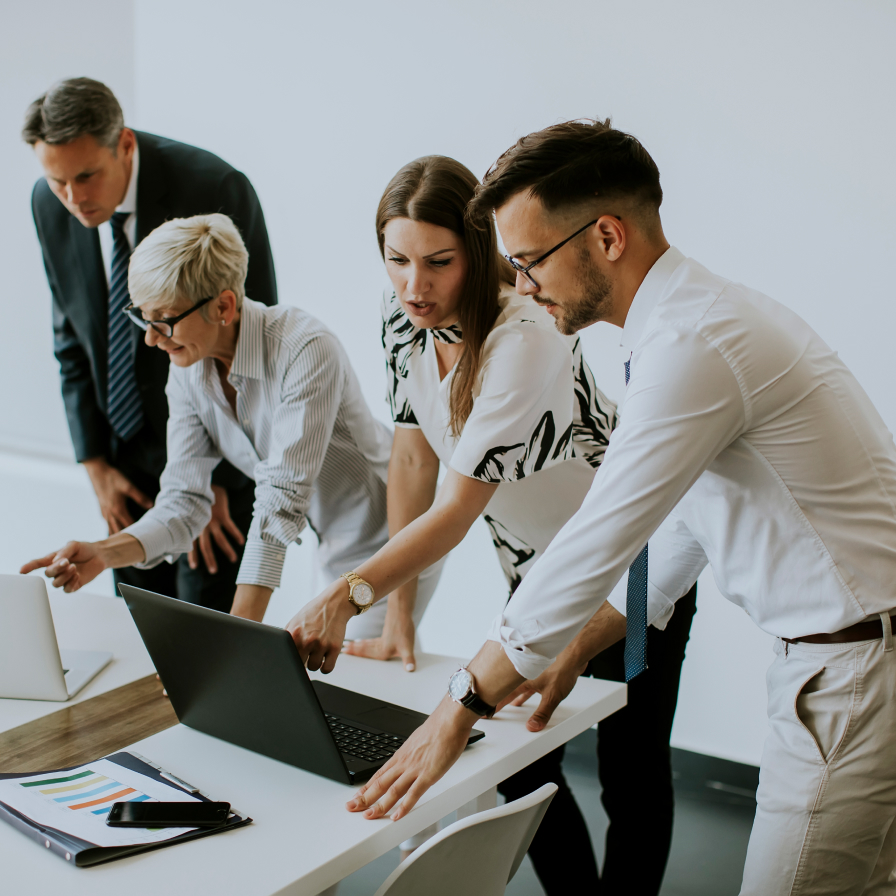 Recruiting candidates for user interviews and attending meetings are just one of many activities in a product designer's role
Skills for a product design role
So, you have an idea of what product design is and what a product designer's day looks like.
Let's now cover the skills needed to become one. We will split skills into two categories – hard and soft skills. 
Hard skills consist of technical knowledge, and soft skills focus on interaction with other team members and how you approach your work. Hard skills include common sense and understanding basic UX/UI design principles. 
These apply to beginners. More experienced product designers will need extensive knowledge. The early phases of design require logical and analytical skills. As a professional product designer, you'll need to know how to determine goals, analyze data, organize information, conduct interviews, etc. 
Visual skills will thrive in the later stages of a product design role. 
Such skills include labeling, copywriting, wireframing, using whitespace and emphasis to achieve visual hierarchy, understanding color, interaction principles, typography, creating organized systems, and staying consistent.
As for soft skills, you will work with many people, and you need to know how to communicate with them. They might be your team members, clients, or interview participants. Good communication is one of the most necessary skills. You'll need to learn how to excel at business correspondence through emails and less formal means of communicating with people. 
Teamwork skills will play a significant role in your career. By teamwork, we mean how reliable you are and how satisfied team members are with working with you. Good collaboration skills will also improve your networking reputation, which always comes in handy. 
Having critical thinking and a passion for helping people will get you that dream job and help you do it. That is why many product design recruiters often look for these skills. 
One more skill that you shouldn't overlook is receiving feedback. If you take criticism personally, you will have a hard time progressing. It is how we grow, learn, and thrive – both professionally and personally.
Questions to ask yourself to learn if the product design role is for you
Are you still not sure if being a product designer is for you? That is okay.
Here are some questions to help you figure it out:
Do you ever wish to change something in apps or websites you use daily? Something that makes sense, and you know it would improve the app?

Do you ever wonder how someone created a design for an app or website you're using?

Have you ever seen someone struggling using an app and felt like you should create a solution so it never happens again?

Do you ever start sketching or designing something and forget to drink water or eat for an extended period? (Not that we condone this behavior, but we often find ourselves in that situation.)

Do you enjoy problem-solving or combining psychology with design to achieve the best results?

Do you want to learn about psychology while learning how to sketch design solutions?

Do you come up with more solutions than most people? Are you able to see things from a different point of view?

Do you like receiving feedback (even criticism) and don't take it personally?

Do you empathize with people often?

Do you get excited every time there is an opportunity to learn something new or stay on top of tech news and new apps?

Do you love combining your creative skills with analytical ones?

Are you interested in psychology, research, and data science topics?

Does the idea of making apps or websites excite you? Would you prefer a long-term project or a trendy app?

Do you love dynamic tasks, and do you actively try to avoid routines?

Would you be able to explain how something works or sketch it out?

Do you like to monitor the results of your work, or are you the type to hop from one project to another?
If you want to work on creating solutions that help people and businesses grow, UX/UI or product design role is for you.
So if most of your answers to the questions above were "yes," this role could be for you. Product design is more for designers who like long-term projects and diving deeper into analytics and why something works for certain people in a particular market. 
This role allows you to be in every stage of the product's development but it does so at the expense of variety. 
UX/UI design roles are more for designers in agencies with various shorter projects. Still, sometimes UX/UI designers get to do research phases, but often not as thoroughly or as often as product designers do.
What if it's not for me: Alternatives to a product design role
We get it. This product design role can feel intimidating at first. 
Not to mention, there is some knowledge required to get into the industry. But don't get discouraged! At least attempt to go down that road if what we shared sounds interesting.
You have started to think about this profession, which already says something! You can always change careers later, knowing you've tried.
And remember, all the skills we mentioned are acquirable with practice.
If you have made up your mind and concluded that product design is not for you, consider the following roles 👇
This is an excellent option if you enjoy communicating with users through text but not designing. This role also overlaps in some instances with a copywriter role.
This is your role if you are good at making things look beautiful but not interested in analytics and data. You will get wireframes, and your job will be to put in the content and bring it to life. Impressing clients with the looks of the product will be your thing
People sometimes merge this role with the visual designer role. This role focuses on creating animations and transitions between screens. You will be responsible for making the app's interactions feel natural. But be aware, you will spend some time working in Adobe After Effects. Therefore, it would help if patience is your strong skill.
The developer role is for you if you like logic, typing out commands, and seeing products coming to life. You will get completed designs, and most of the time, you will spend problem-solving code. This role is a suitable option for people who like to use their creativity but aren't confident in their visual skills.
Planning, coordinating, and meetings are your forte? The project management role will be for you. This role requires good organizational and communication skills. You will communicate with other team members more than anyone else in the company. Your days might be chaotic at times, but this role doesn't need massive pre-knowledge for you to do the job well. You will be able to learn all details on the fly.
Are you better with words than with coding or delivering visual solutions? Try Copywriting. You will be making newsletter campaigns and creating content for websites, ads, blog posts, social media posts, etc.
And that's our take on the product design role!
We hope this article will motivate you to entertain the idea of stepping into the product design shoes.
We look forward to helping you build a successful and long-lasting product design career!
You might like the following