Superior DESIGN learning resources, all in one place
Supercharge your
product design

skills and career!
Speed up your UX/UI design career growth with our diverse, professionally crafted educational products and resources
$85k

is an average base pay for product designers in the US
84%
of designers' salaries increased in the last 2 years
70%

of design teams increased their size in the last year
50k+
active job ads on platforms like Glassdoor
PRODUCT DESIGN IS A BOOMING INDUSTRY
Your product design career can be both fulfilling and lucrative
Now more than ever, organizations are aware of the value user-centered design brings. Employers struggle to find qualified designers and the demand keeps growing.
As a designer, you have the opportunity to work for various companies, from startups to large corporations. Designers, just as developers, can easily freelance and work remotely, which is another benefit of the product design career.
If you're interested in becoming or are already working as a product or UX/UI designer, you're at the right place to supercharge your design growth!
LEARN PRODUCT DESIGN IN A WAY THAT WORKS FOR YOU
Learning resources created by skilled industry
experts for beginners and professionals
Suitable for all learning styles
Learn in a way that works specifically for you! From free blog articles to courses and 1:1 coaching – it's all here!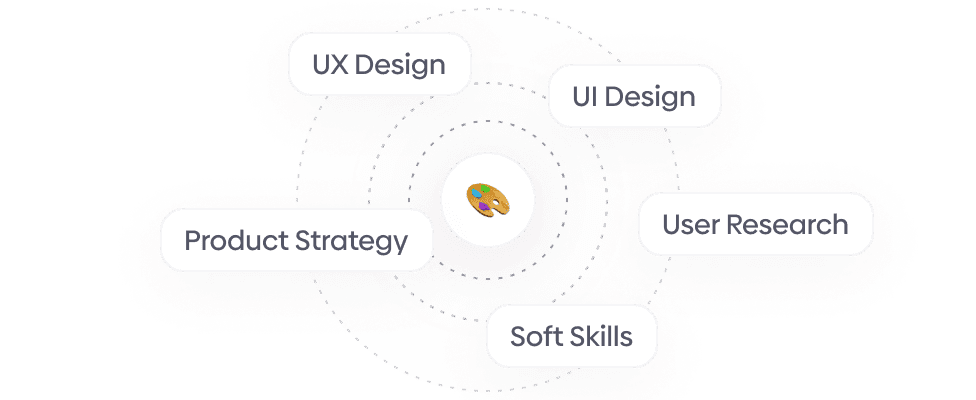 Made by designers for designers
Relevant, motivating, and accessible product design and UX/UI design information, all in one place!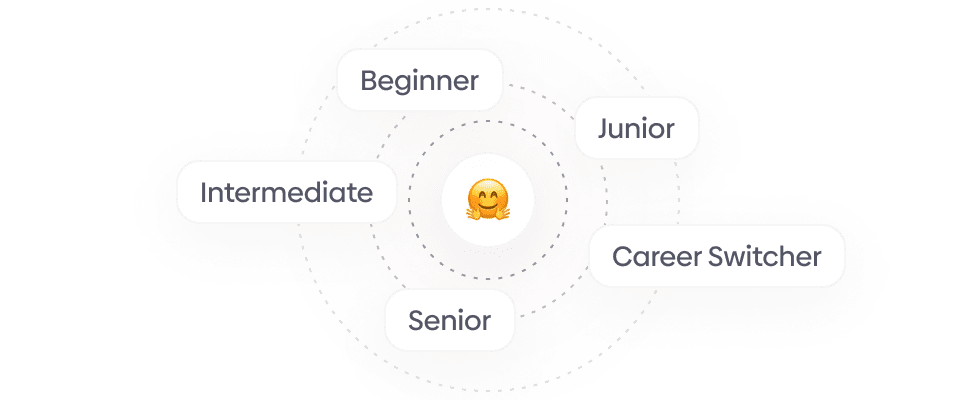 Built for all levels of experience
It doesn't matter if you're just starting out or if you have years of experience, we've got you covered!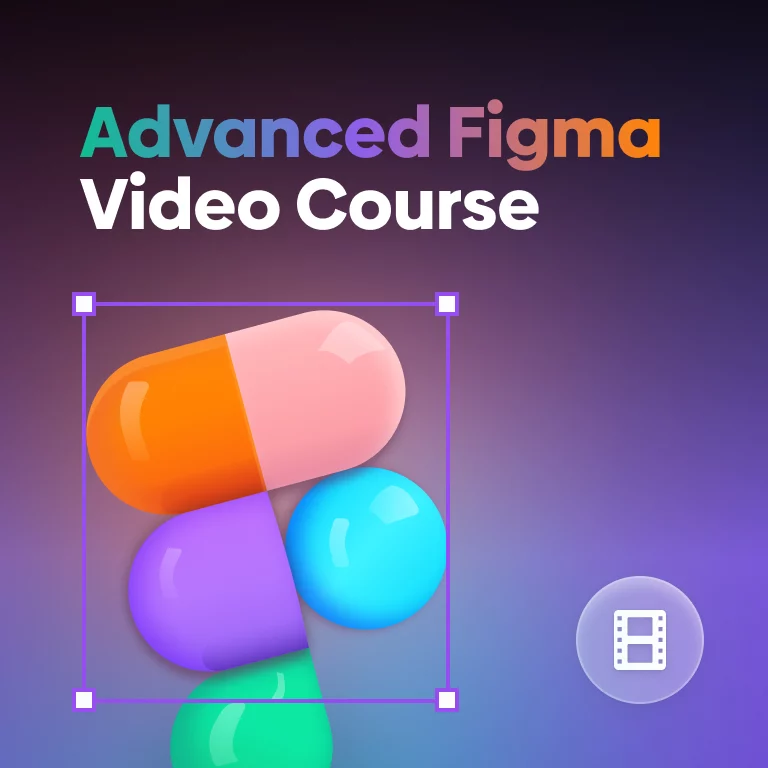 Advanced Figma Video Course
Become a Figma master and skyrocket your design skills
Master advanced Figma strategies while achieving superior efficiency and productivity as a designer! Advanced Figma Video Course is a hands-on, engaging, and practical video course teaching you everything you need to know to be a confident Figma user and a better designer.
CONTINUOUSLY GROW YOUR DESIGN EXPERTISE
You can count on regular updates and fresh, relevant releases
Stay in the loop! As the industry grows, so do our resources. Unlike traditional schools or one-off online courses, we'll keep you updated by improving the existing free and paid content, and releasing new ones regularly!
Everyone learns differently. Supercharge your product design career in a way that works for you – with books, courses, freebies, blog posts, design competitions, coaching options, and more.
MEET THE TEAM BEHIND SUPERCHARGE DESIGN
We are product designers, just like you!
We wanted to rethink education and build a platform designed for how people actually learn. Learn efficiently, but thoroughly!
With Supercharge Design you are not getting a couple of overpriced one-off courses. This is an ever-growing platform filled with specific, accessible, motivating, relevant, and tailored product design learning resources.
SUPERCHARGE DESIGN ALUMNI
What do designers we've helped
say about us?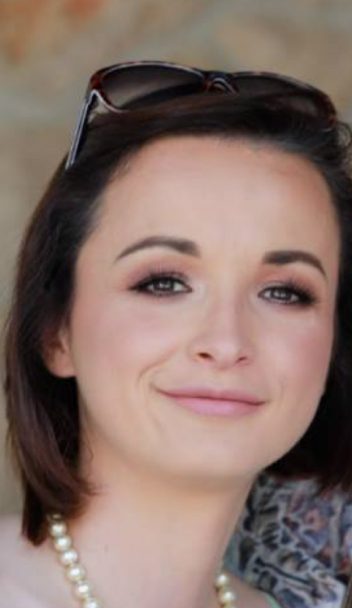 Daria, UX/UI designer at Artkod
My 1:1 meetings with Andrija resulted in me getting a job in a very short timeframe. 2 months to be exact! Besides helping me out with my portfolio, Andrija also helped me out to understand the design process better.
When it comes to preparing me for the job interviews, he gave me directions on answers to highly likely interview questions and tips on how to negotiate my work conditions. I am confident about recommending his mentoring abilities as his approach was very tailored to what I personally needed. I still reach out to him and consider him my go-to design support!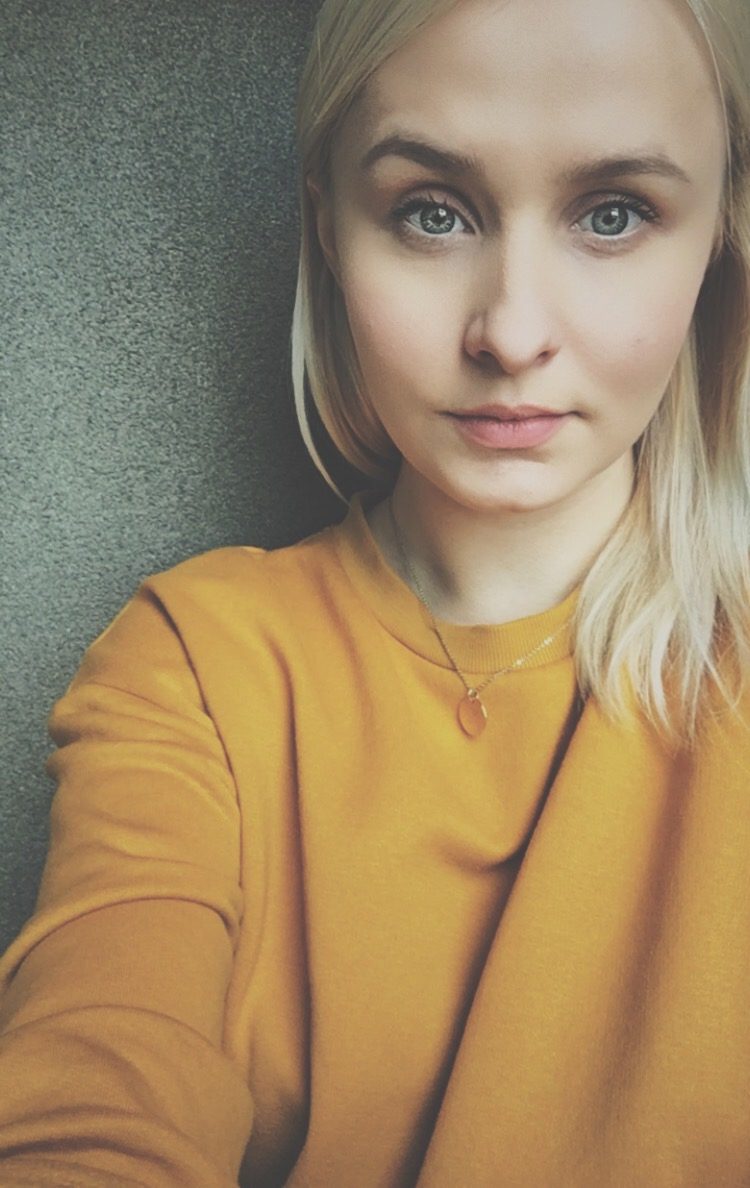 Kristina, Marketeer and content designer
Andrija's help in changing careers was invaluable to me. In a couple of 1:1 sessions, I learned skills and tools that would normally take months or more to master. He aided me in making the transfer into the dynamic world of marketing and content design. Even to this day, I still seek advice from Andrija,  and I'm convinced that he will always give me great tips on how to move forward. His expertise extends beyond UX and UI design, and anyone interested in design in any shape or form can learn so much from him!
I owe a lot of my current success in my field to his mentoring talents. He's a design rock star, and learning from him was a fantastic and rewarding experience all around. I promise you won't regret having Andrija as your mentor as you will learn about design processes, building your portfolio, nailing the interview processes, and honestly – a lot more. But most importantly, you will have fun as you grow.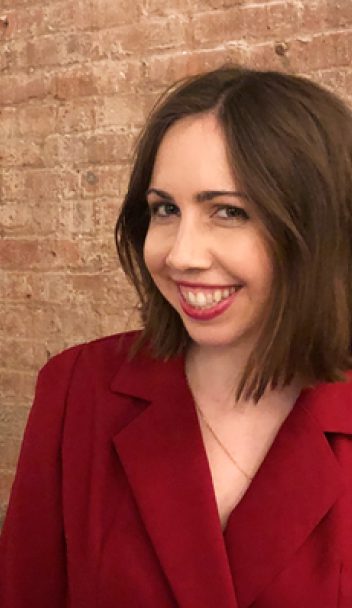 Madeleine, Senior Product Manager
Working with the founders of Supercharge has been a breath of fresh air – they are user-centered, professional designers who can tackle any problem, no matter how niche or complex the industry, and arrive at an intelligent solution the client is enthusiastic about. They also have the soft skills that make the difference between having a good idea and having your good idea implemented – I've seen them coach clients in design thinking & respectfully but firmly argue on behalf of the users, grounding their rationale in research.
I've seen them do it all – from workshopping with clients, developing user flows and complex service blueprints, structuring and running user research, establishing a design system and completing the detailed design, to QA-ing the development work before it goes live to ensure it's honoring the initial intentions. They know how to do it all – and most importantly, do it all well. They have a contagious passion for their craft, and the depth and breadth of their knowledge and talent is remarkable. But don't be intimidated – they're also easy to work with: they stay humble, they're flexible, and they're fun.
Antonio, Sales specialist turned UX designer
Andrija helped review my portfolio and he gave me valuable tips on how to present myself and my skills better.
Tips varied from UI and style in general to the story I was telling. For example, he suggested incorporating more of my previous work background in sales and to explain how well those skills translate to the UX field! I am now more focused on my growth and more confident! Thanks, Andrija!

Sandra, Entrepreneur passionate about product design
When it comes to reviewing my portfolio, Andrija helped me tremendously with turning my designs from amateur-looking into professional ones! During our calls, he explained the value of design elements like whitespace and alignment. My designs look so much neater now!
One of the problems I had was overusing color, so we focused on creating more balanced color palettes tailored to the products I was designing for. All of that helped me prioritize the users and not my personal taste. The biggest takeaway from my review calls is the confidence that I can launch a new career in this creative industry after working years and years in the business field. Andrija, you rock!

Toni, Freelance UX researcher
Before I started freelancing, I worked as a UX designer and researcher in a local design agency. Most of my work was under strict NDAs.
Calls with Andrija helped me plan my portfolio so it showcases my skills without impacting the contracts I was under. Besides that, I trained how to confidently speak to clients which helps me out a lot now, during my first year as a freelancer. I take every new client opportunity as a new job interview.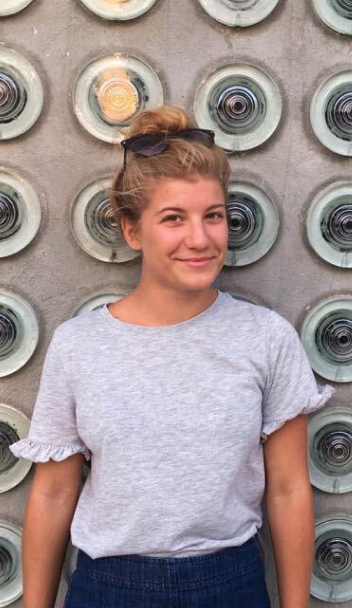 Nina, UX strategist at Infinum
I just wanted to say thanks to Andrija! Conversations with him helped me reach an entirely new level, one I couldn't dream of just a year or two ago. I quickly landed a job at a prominent award-winning product design agency as a UX strategist! Our talks helped me grow into a new role, and I couldn't be more excited! His passion for product design and UX is contagious!