Superior DESIGN learning resources, all in one place
Supercharge your
product design

skills and career!
Speed up your UX/UI design career growth with our diverse, professionally crafted educational products and resources
$85k

is an average base pay for product designers in the US
84%
of designers' salaries increased in the last 2 years
70%

of design teams increased their size in the last year
50k+
active job ads on platforms like Glassdoor
PRODUCT DESIGN IS A BOOMING INDUSTRY
Your product design career can be both fulfilling and lucrative
Now more than ever, organizations are aware of the value user-centered design brings. Employers struggle to find qualified designers and the demand keeps growing.
As a designer, you have the opportunity to work for various companies, from startups to large corporations. Designers, just as developers, can easily freelance and work remotely, which is another benefit of the product design career.
If you're interested in becoming or are already working as a product or UX/UI designer, you're at the right place to supercharge your design growth!
LEARN PRODUCT DESIGN IN A WAY THAT WORKS FOR YOU
Learning resources created by skilled industry
experts for beginners and professionals
Suitable for all learning styles
Learn in a way that works specifically for you! From free blog articles to courses and 1:1 coaching – it's all here!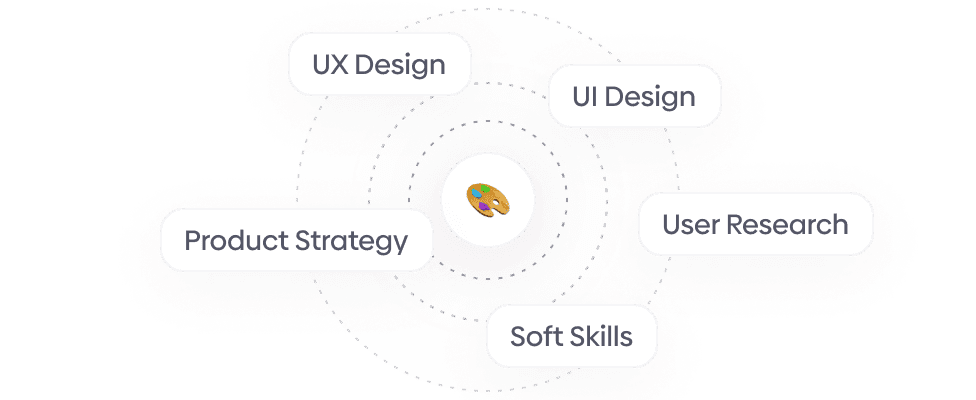 Made by designers for designers
Relevant, motivating, and accessible product design and UX/UI design information, all in one place!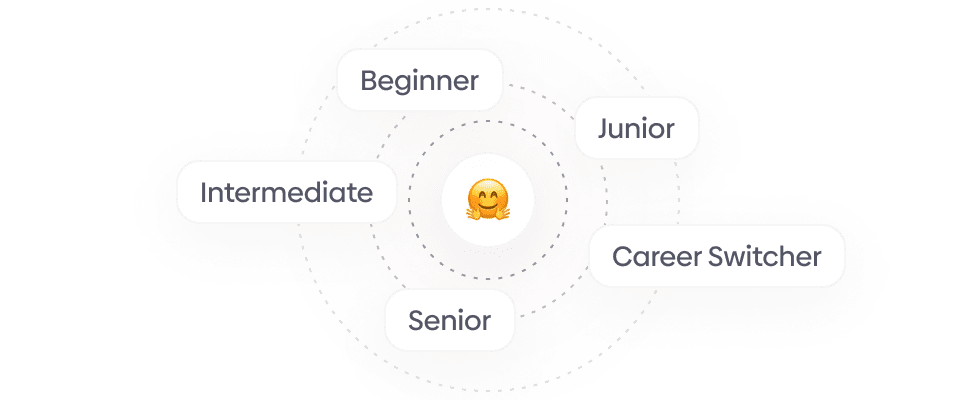 Built for all levels of experience
It doesn't matter if you're just starting out or if you have years of experience, we've got you covered!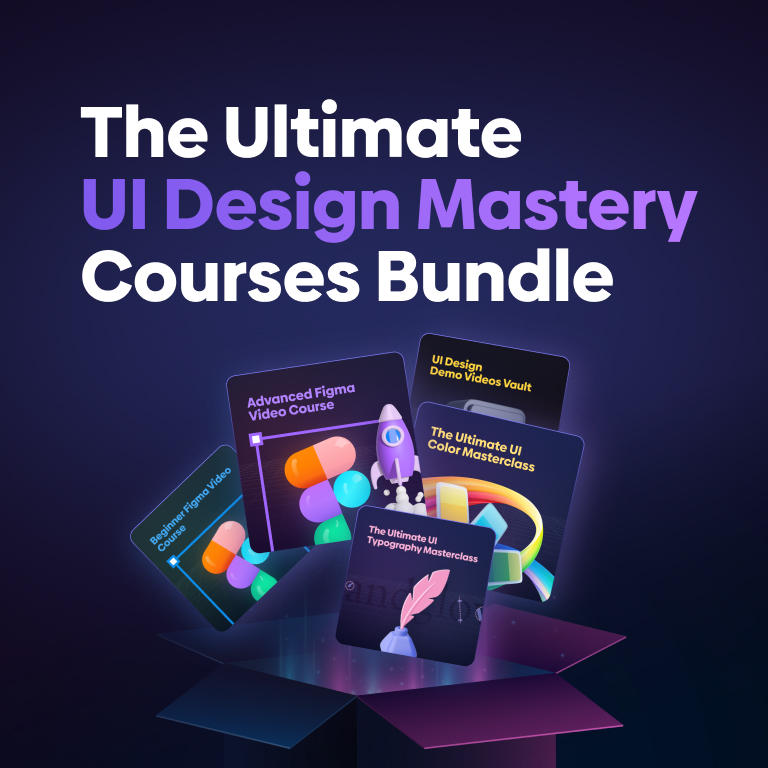 THE ULTIMATE UI Design Mastery Courses Bundle
Fast-track your path to UI design mastery and supercharge your career
Elevate your UI design skills and unleash your full design potential.
Confidently design stunning pixel-perfect web and app interfaces. Apply to higher-level design positions, enhance your portfolio, and impress your teammates and clients.
CONTINUOUSLY GROW YOUR DESIGN EXPERTISE
You can count on regular updates and fresh, relevant releases
Stay in the loop! As the industry grows, so do our resources. Unlike traditional schools or one-off online courses, we'll keep you updated by improving the existing free and paid content, and releasing new ones regularly!
Everyone learns differently. Supercharge your product design career in a way that works for you – with books, courses, freebies, blog posts, design competitions, coaching options, and more.
MEET THE TEAM BEHIND SUPERCHARGE DESIGN
We are product designers, just like you!
We wanted to rethink education and build a platform designed for how people actually learn. Learn efficiently, but thoroughly!
With Supercharge Design you are not getting a couple of overpriced one-off courses. This is an ever-growing platform filled with specific, accessible, motivating, relevant, and tailored product design learning resources.
SUPERCHARGE DESIGN ALUMNI
What do designers we've helped say about us?