Comparison of Figma Courses for Beginners
Figma is one of the essential tools for delivering a proper UX/UI design. It's intuitive and offers broad possibilities for designers. However, using Figma early in your UX/UI design career can become overwhelming.
Therefore, it's no wonder you might search for Figma courses to help you navigate this omnipotent tool and maximize your skills. We gathered some of the best Figma courses for beginners and compared them to help you find exactly what you need.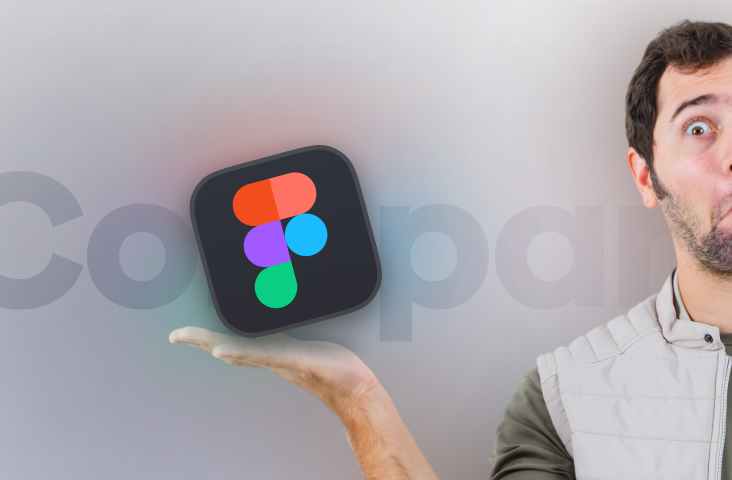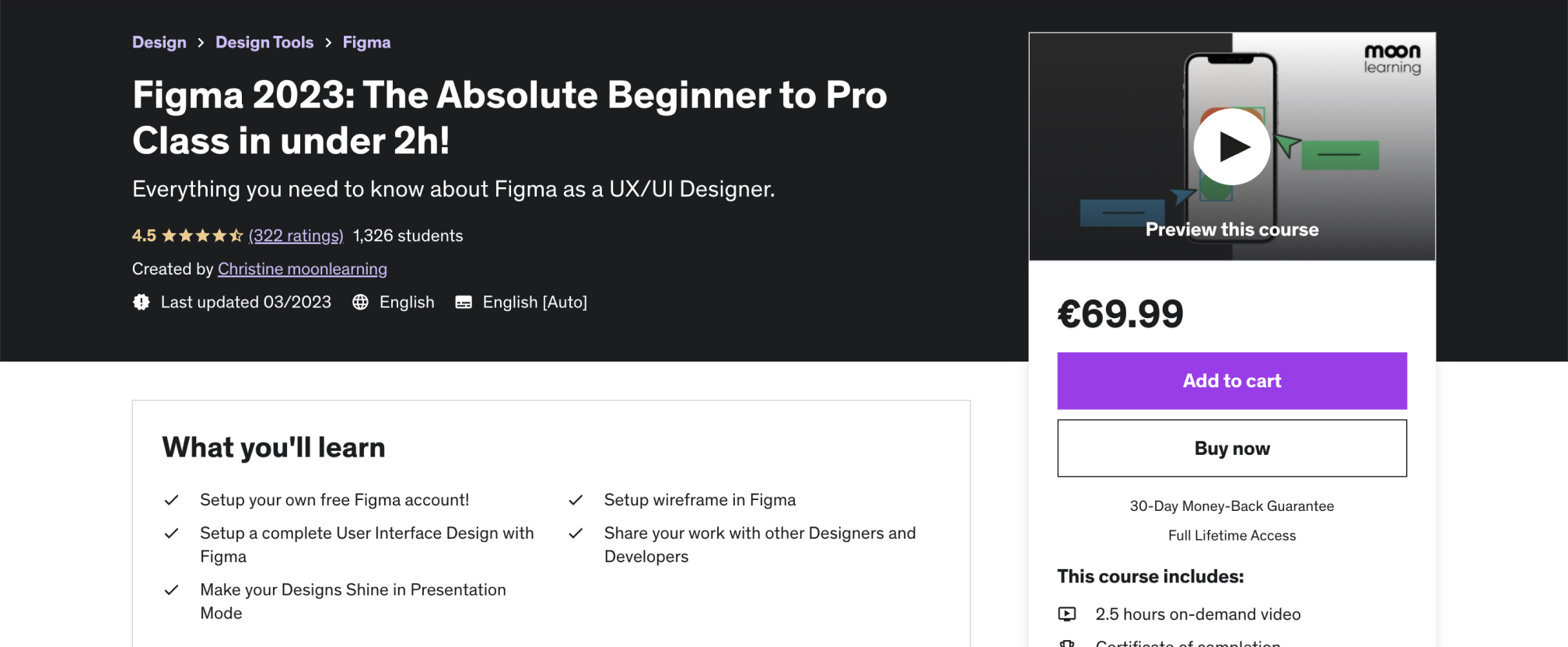 Figma courses for beginners on Udemy
If you're a beginner, Udemy might be your first stop for learning about various fields of product design. Udemy is one of the biggest learning platforms, containing resources from qualified mentors and professionals. Moreover, Udemy often gives special offers which allow you to get a course you want at a better price. 
Udemy is abundant in courses, so sometimes it can become overwhelming to find the right one. Moreover, the prices might vary, so what you're paying for and the proper value of such a course can become confusing. To find great Figma courses for beginners on Udemy, you'll have to invest more time reading reviews, researching the mentors and their credibility, waiting for a new offer to afford a specific course, etc., which can further delay your learning progress.
Among many Figma courses for beginners on Udemy, we found Figma 2023: The Absolute Beginner to Pro Class in under two hours. This course claims to teach you "everything you need to know about Figma as a UX/UI Designer," which sounds promising. You'll learn how to create your free Figma account, set up wireframes in Figma, create UI designs, share your work with other team members, such as other designers and developers, and finally, present your design in its best light.
The price of this course is €69.99, which is rather steep if we consider this course has a total length of 2.5 hours. Still, you'll get lifetime access, enabling you to log in again and revise if needed.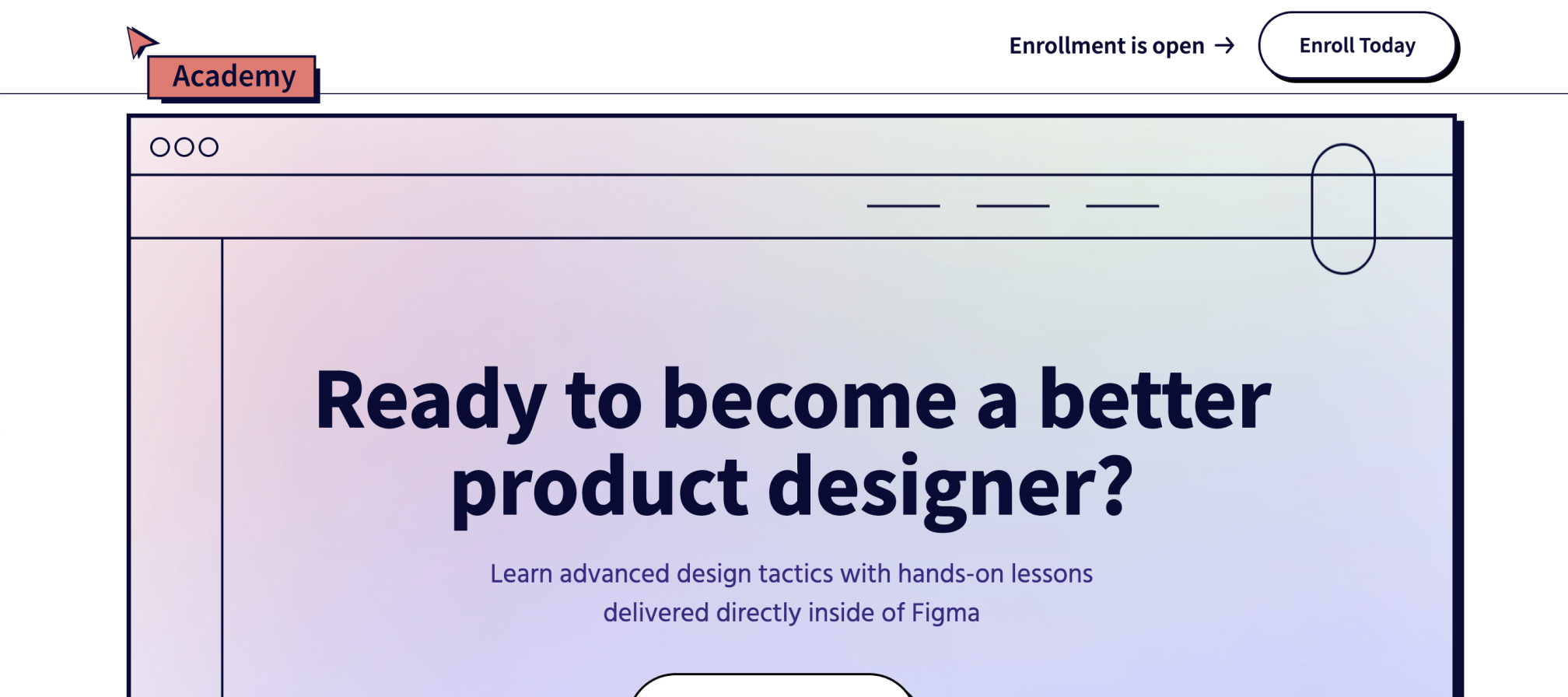 Figma Academy (now part of Dive) is one of the popular Figma courses for beginners and intermediates. It's a thorough and interactive course that covers basics and gives additional skill-honing for product designers with some experience. Figma Academy will teach you how to use Figma and give you practical tactics and tips to sharpen your designer skills.
This course contains modules with lessons accompanied by interrelated files and resources. Modules offer insights into design processes, design systems, prototyping, workflows, successful hand-offs, and more. Figma Academy is a great and coherent Figma course for beginners and somewhat skilled product designers, but it also bears some challenges. 
The biggest challenge is its price: $499 for a single user and a team license of $299 per person for three or more users. Some options enable you to score this course at a better price, such as subscribing to their newsletter and waiting for a special offer. 
Unfortunately, some reviews claim this course doesn't match its price, especially regarding resources. However, if this course sounds appealing to you, we suggest spending some more time researching it and waiting for special offers.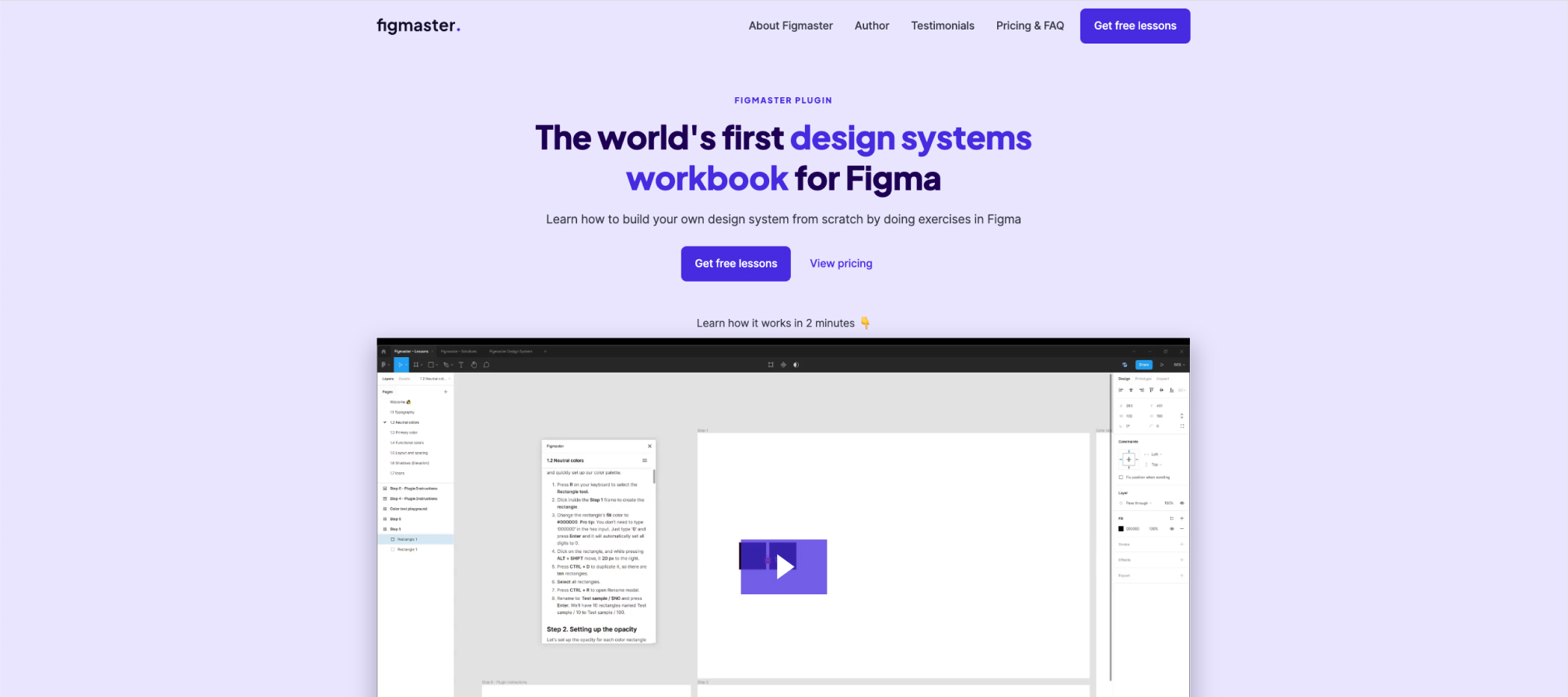 Even though Figmaster isn't exactly a course, we still count it as one of the advantageous Figma courses for beginners because it offers a "learn-by-doing" method. Figmaster gives UX/UI designers an excellent opportunity to learn how to create designs in Figma from the beginning. 
You can also learn about more advanced matters, such as design tokens, auto layout, grid layout, or how to transition from other UI tools to Figma.
Their pricing varies from individual to startup and enterprise licenses.
An individual license for solo designers, freelancers, and developers costs $99. It offers four modules with 42 chapters and a certificate of completion. Figmaster also provides special offers from participants from specific countries.
Module 1. Style guide

Module 2. Components

Module 3. Documentation

Module 4. Use it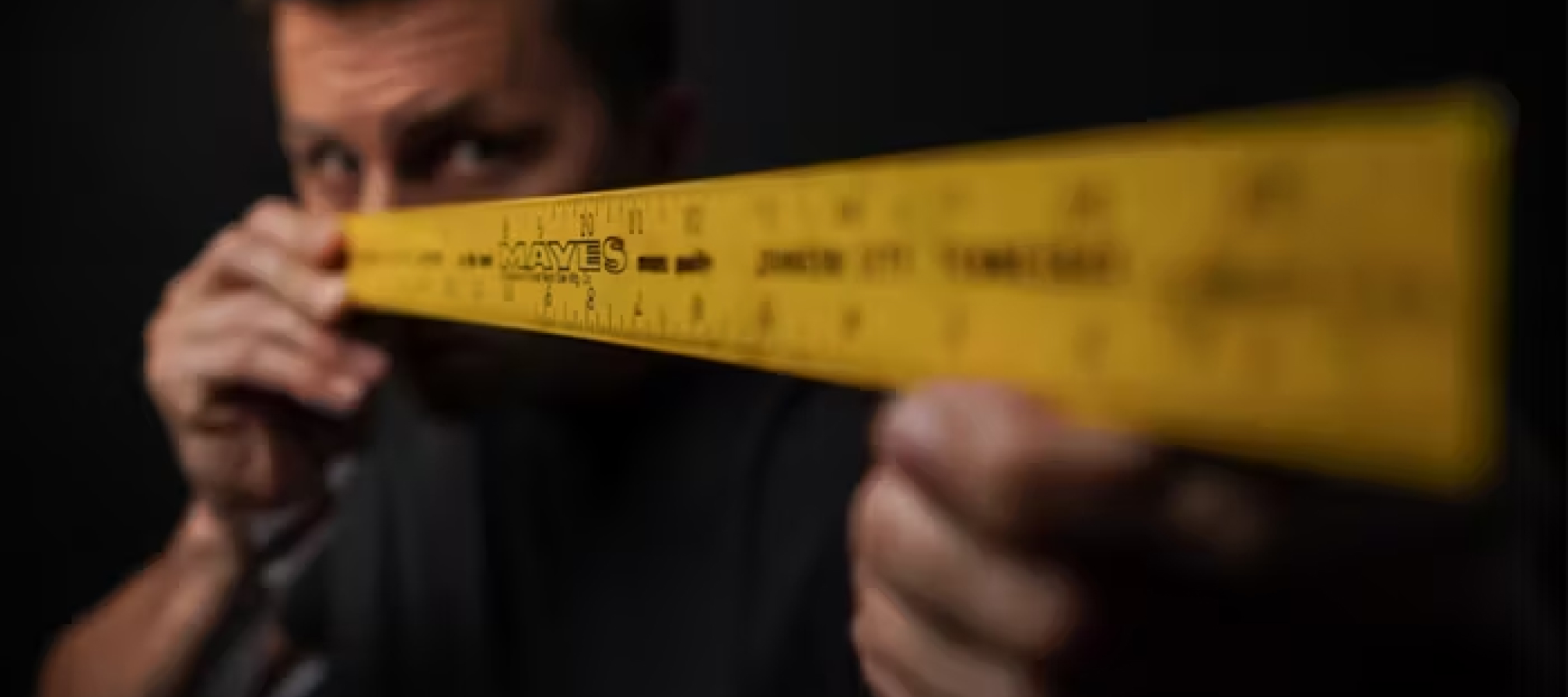 Shift Nudge is one of the most comprehensive Figma courses for beginners and intermediates that contains 85 lessons about Figma and UX design in general, divided into eight modules. This course has more than 1000 videos and lasts about 30 hours. 
At the beginning of this course, you'll get a coherent introduction to UX design, Figma, and project organization. In additional courses, you'll learn more about typography, layout techniques, CSS, colors, styles, elements, imagery, and more.
The biggest challenge of such extensive Figma courses for beginners is the high price beginners can't always afford. The same applies to the Shift Nudge: when they have open enrollment, their Core plan for individuals starts at $1194. They also offer Team plans, and you can get a demo introduction before making the final purchase.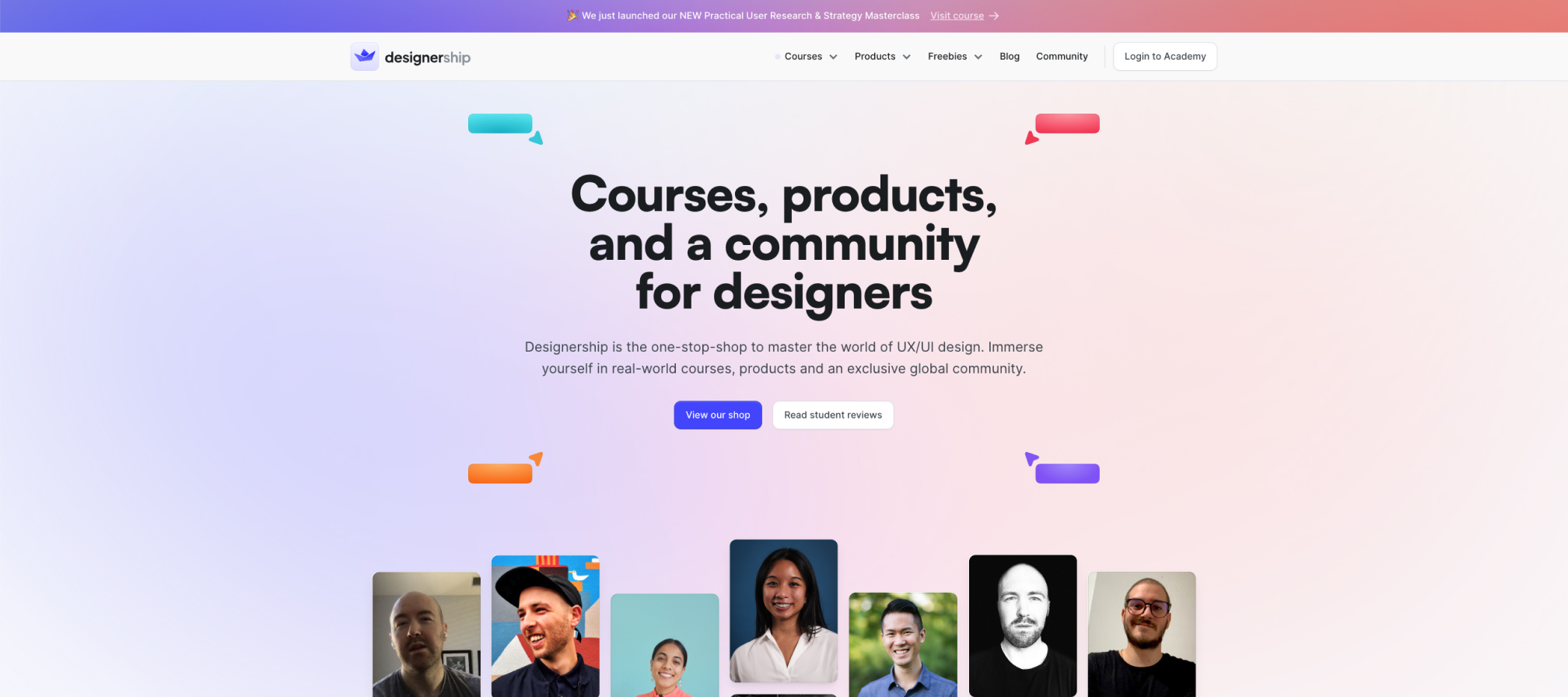 The Ultimate Figma Masterclass by Mizko
The Ultimate Figma Masterclass is one of the most advanced Figma courses for beginners, but it can also serve as an excellent boost for more skilled designers. With over 10 hours of video content, this course teaches how to use Figma to create designs from scratch, construct refined, responsive prototypes, essential UI design principles, and tips for a successful design handover. 
This masterclass also offers resources such as an actual client project file, a handover presentation template, and a Project starter file. You'll also learn how to apply front-end development concepts, which is crucial for better collaboration among team members.
This course costs $300; unfortunately, it doesn't have a money-back guarantee. We highly suggest checking out this Figma masterclass, its free previews, and numerous reviews.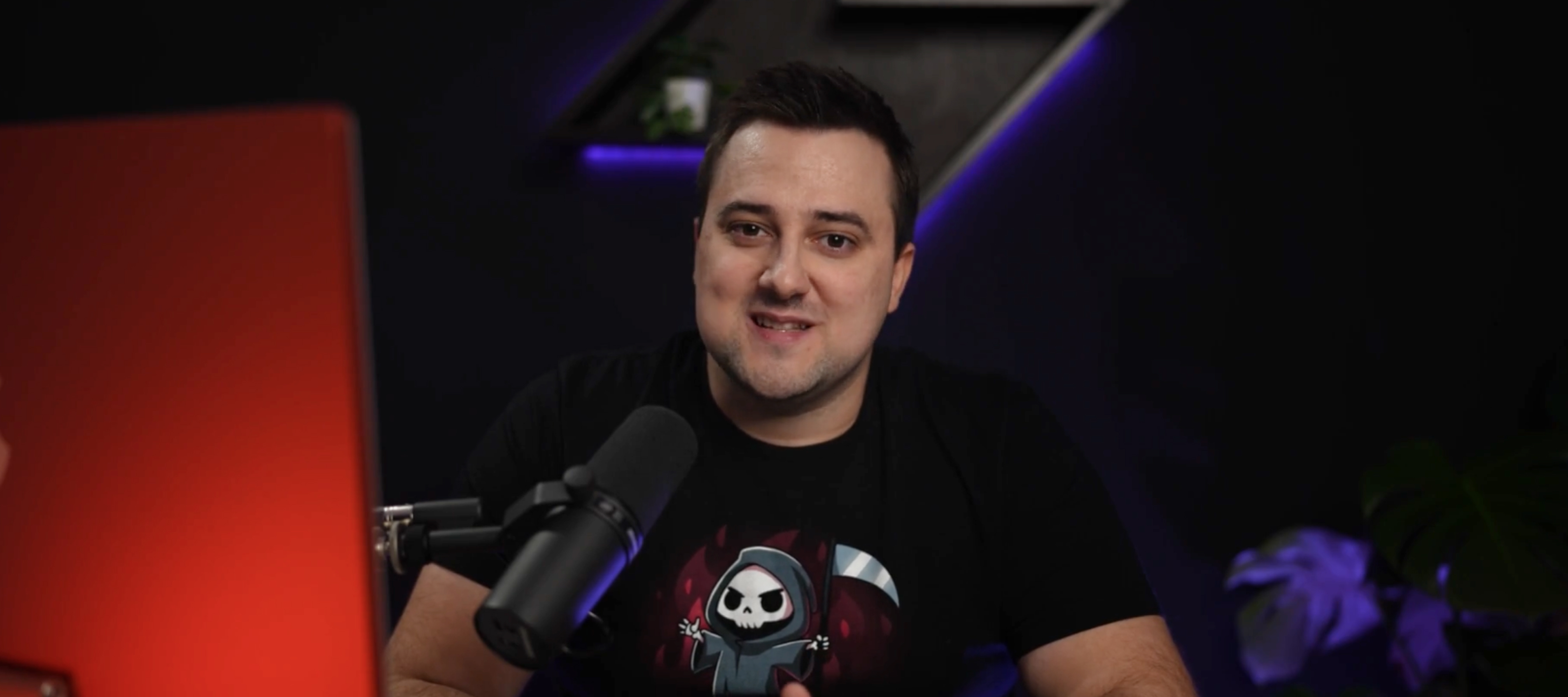 Supercharge Figma Courses
Supercharge offers Figma courses for beginners as well as an Advanced Figma course.
40+ comprehensive lessons in high-quality video format,
a plethora of practical assignments and recorded solutions that'll help you prove your knowledge
100+ Must-have Figma Plugins that will supercharge your Figma workflows
100+ Must-know Figma Shortcuts to use Figma's features faster and more.
This Figma course for beginners will teach you where to start and how to move confidently within this fabulous design tool, make the most out of it, and deliver outstanding designs.
Finally, you'll get an exclusive opportunity to watch how a senior designer uses Figma and applies all the knowledge you'll obtain with this course. Advanced Figma video course will take you even further and teach you how to navigate intricate Figma features and use them to create top-notch UX/UI screens and flows, as well as power you up with the best strategies and techniques to master Figma once and for all.
Advanced Figma video course will provide you with the following:
10+ hours of a 5-star-rated video course
100+ comprehensive lessons

10+ practical assignments and solutions to certify your knowledge

A completion certificate you can add to your CV or LinkedIn profile, and much more.
Supercharge Figma courses for beginners and intermediates offer a 7-day money-back guarantee, free previews, and a plentiful of reviews that will give you a more profound insight.
Make sure that this is the best Figma video course for you! Sign up now, and you'll receive 3 free video lessons from our Advanced Figma Video Course.
Enhance your design skills and master Figma, the industry-leading design tool. Subscribe now and level up your design game!

"*" indicates required fields
That's it – our comparison of Figma courses for beginners. 
Even though these courses target mainly UX/UI design newcomers, intermediates and experienced designers will find valuable information from these courses and fortify their existing knowledge. 
We hope we introduced you to what you should expect from these courses and which topics you'll probably cover. And remember – as long as you practice and try to integrate tips and tricks you will learn from either of these courses, you'll jack up your knowledge and designer skills in no time.
You might like the following