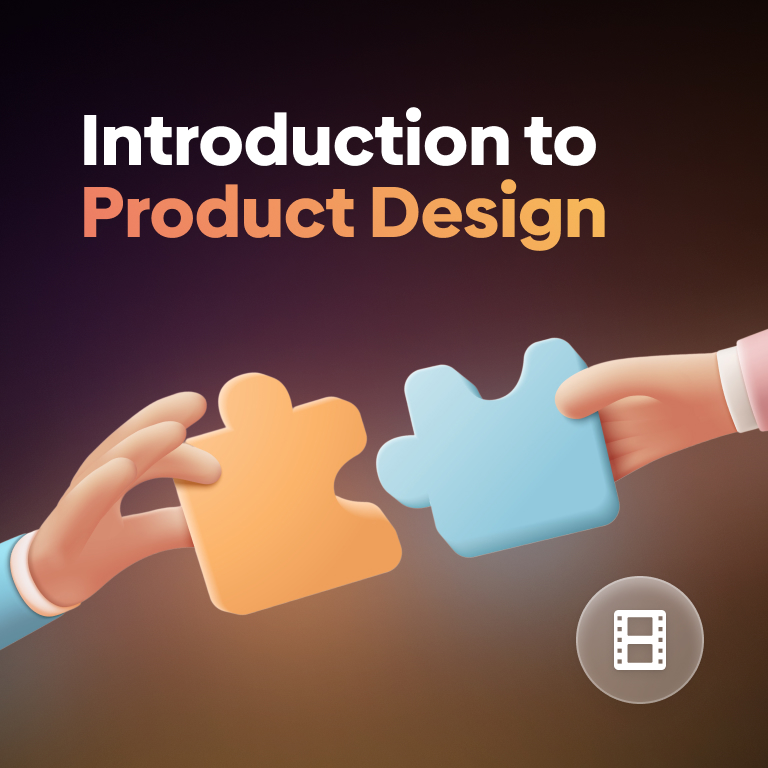 Introduction to Product Design
Learn the basics of product design in two hours
Find all the introductory information about product design process, product designer role, types of products you might work on.
Get regular updates and new releases
As the industry evolves, our design learning products evolve too! Once you have access to a product, you get access to all future updates and upgrades!
We'll also keep adding new books, courses, freebies, blog posts, design competitions, coaching options, and so much more!
Suggest a topic and you might find it covered here sooner than you expect! 🤫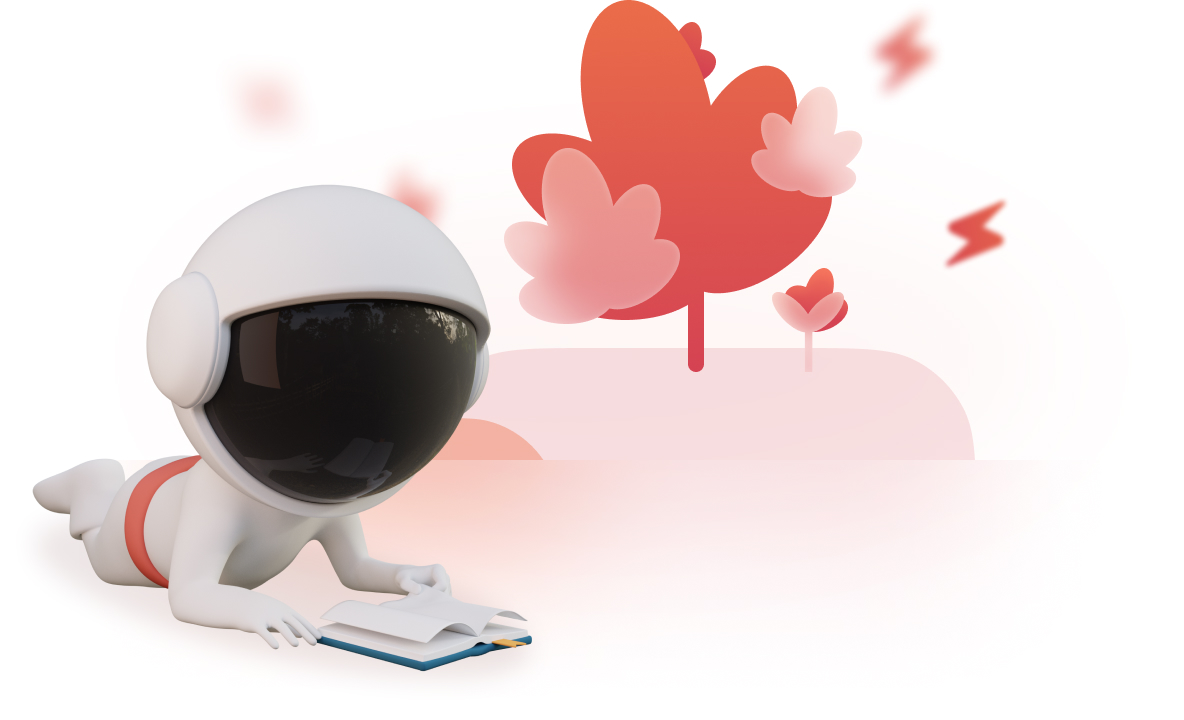 FREQUENTLY ASKED QUESTIONS
You asked, we answered! ✋