What Is UI Design Direction
In the world of UI design, finding the right direction is crucial for delivering successful projects. In this article, we've decided to explore and explain the concept of UI Design Direction, its impact, and its essential elements.
This article will bring many beneficial information you can apply, whether you're a junior, mid-level, or senior designer, so find a cozy position and keep reading!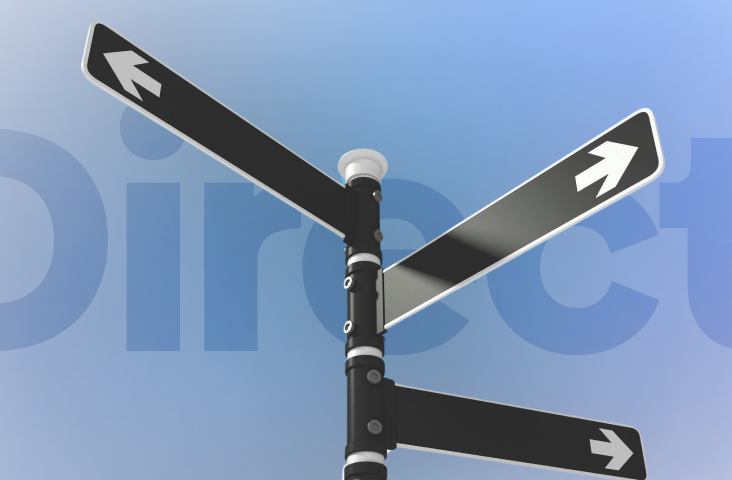 The Essence of UI Design Direction
UI Design Direction is a setting stone for designers to lean on throughout a project. You can think of it as the blueprint that translates ideas into cohesive designs. 
It defines a digital product's look, feel, and user experience. From the start of a project, setting a clear direction helps maintain focus and coherence, making it easier to align the team and stakeholders toward a shared vision. 
UI Design Direction involves setting a clear path for design choices, including color palettes, typography, layout structures, and interaction patterns, ensuring that every element leads to a seamless solution. 
Remember to fully understand your target audience when creating a promising UI Design Direction. It's not just about visually appealing designs; it's about delivering experiences made to resonate with the users. 
So, it's necessary to empathize with user needs and pain points to create interfaces that address their real challenges.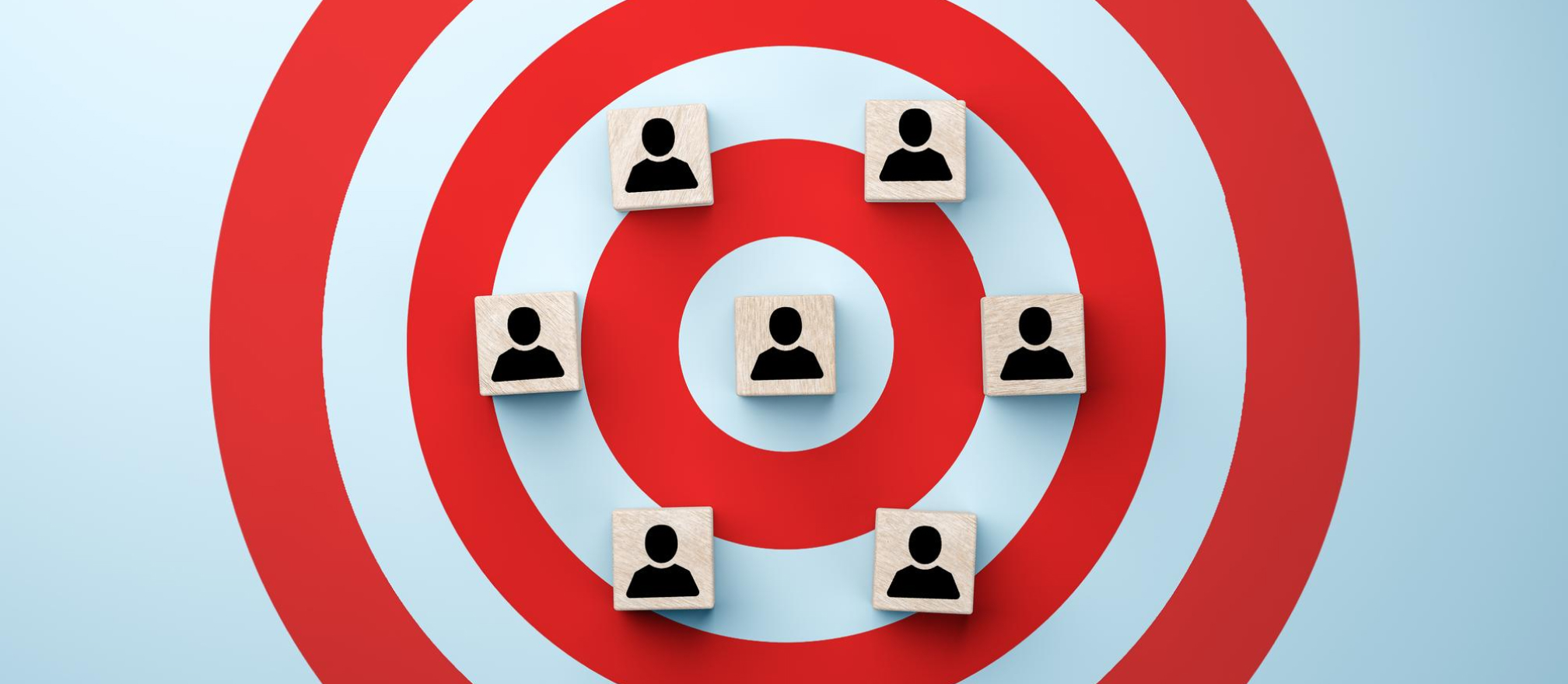 The Importance of Target Audience
In UI Design, the user is the main focus, and their journey shapes the narrative. That's where the significance of identifying the target audience comes into play. 
Defining the target audience in the UI Design Direction requires deep research. Learning about the target audience is more than their age and location. It's about empathizing with users' needs, understanding their motivations, and interpreting their frustrations. 
For example, suppose you're designing an e-commerce platform. In that case, you need to learn that millennials respond better to trendy experiences. At the same time, seniors want something easy to use, so a targeted approach helps you create UI elements that resonate with users.
By researching the target audience in UI Design Direction, designers can identify color schemes, interaction patterns, and content that will resonate with their users.
This tailored approach optimizes user engagement and satisfaction.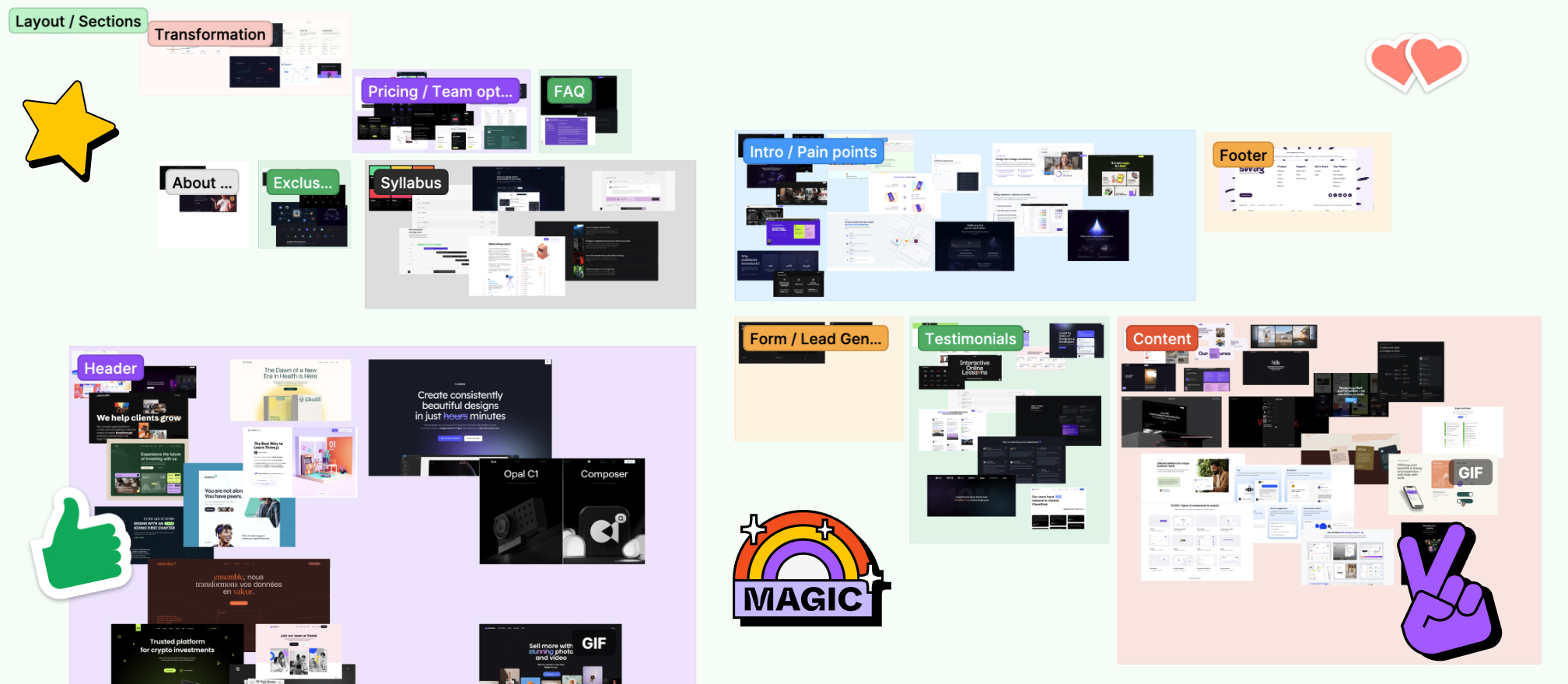 The Role of Style boards and Moodboards
In UI Design Direction, there are two primary tools for the creative process: style boards and moodboards. They are the go-to solutions for designers when they want to build an engaging user experience.
Style boards serve designers as their visual playground. They get to experiment with color palettes, typography choices, icons, and other key visual components here. 
Style boards serve you to combine these elements into a nice draft that will set the stage for the entire project's look. Style boards ensure visual consistency throughout the user interface and serve as an example of the future look of the design.
Moodboards focus on evoking emotions and sensations. A well-crafted mood board helps designers match their creative suggestions with the desired user impression. Whether you want to achieve minimalism or tranquility, moodboards will help you to nail it. 
Style boards and moodboards form a dynamic duo that drives the UI Design Direction. Style boards set the visual tone, ensuring that every color, font, and visual element speaks the same language. Moodboards shape the essence of the project, guiding design choices to connect with users.
To summarize, style boards and moodboards give life to the design process. They provide designers with a tangible framework, allowing them to stay on the right track while being creative. 
These tools are a constant source of inspiration in the UI Design Direction because they remind designers of the visual and emotional context behind the pixels.
Iterative Testing with Main Screens
Integrating testing within the UI design process is crucial for achieving an excellent design. This strategy focuses on creating main screens and subjecting them to iterative testing cycles. Such a "user-centered design" approach gives insights and leads to improved UI Design direction.
Main screens mirror the user's first interaction, making them the cornerstone of the user experience. They contain the essence of the UI Design Direction by showcasing visual and navigational elements and interaction patterns.
By examining main screens, designers can fine-tune every aspect to align with the intended user journey.
Moreover, iterative testing is a continuous dialogue with users. Testing main screens with real users and gathering feedback provides an opportunity to learn about usability issues and pain points and confirm design assumptions. This iterative process with user insights as the primary focus helps you stay on the right track.
Finally, the heart of iterative testing lies in the feedback loop. It's not about seeking validation; it's about inviting improvement. User feedback is rich in insights you can turn into impactful design choices. 
In UI Design, it's necessary to know how to adapt. Embracing the feedback loop allows designers to stay on the right track and align design choices with user preferences.
Incorporating iterative testing into UI Design Direction enhances its precision. It transforms the direction from a vision into a reality tested and validated by its users. The design will perform well when designers make adjustments based on user insights.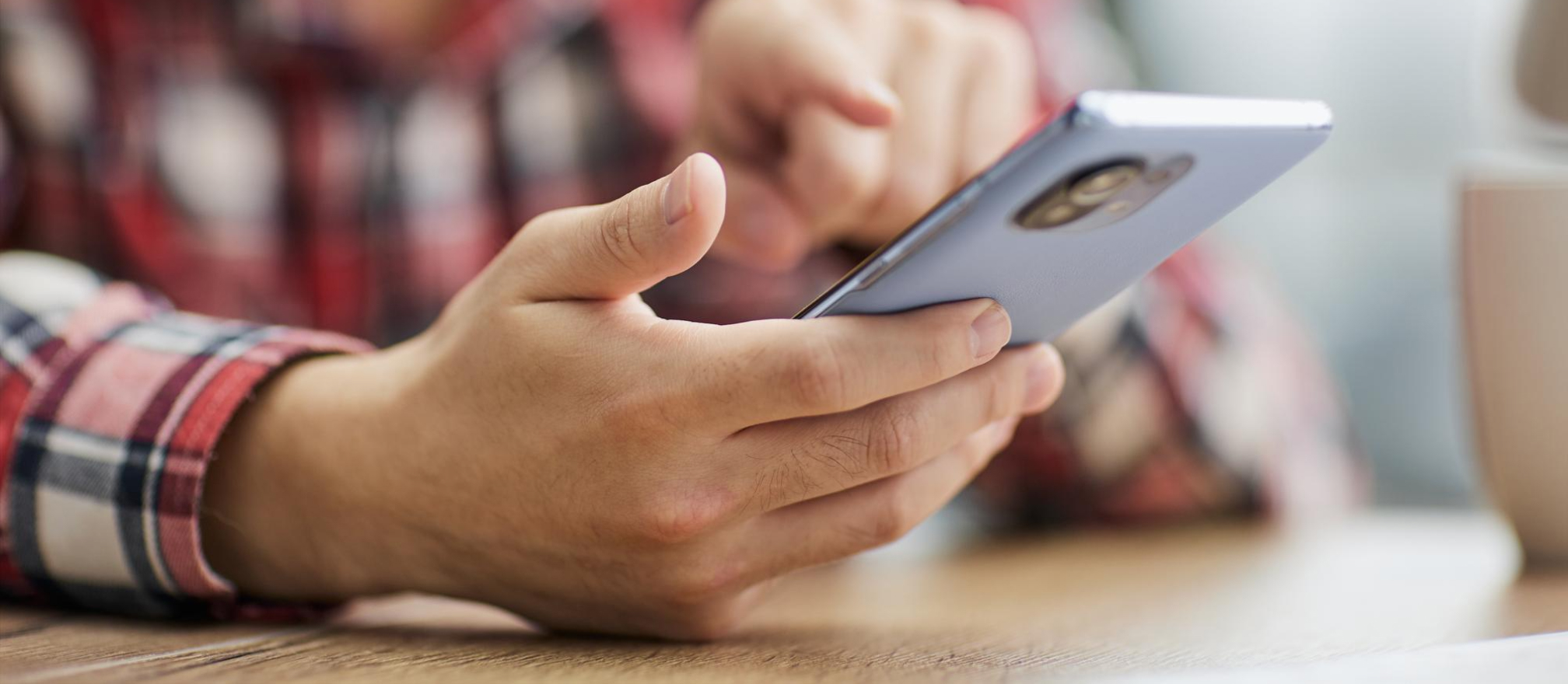 Testing in UI Design Direction
Testing forms a valuable basis for UI design direction. It's more than just validation – it's an exploration that reveals how well the design aligns with user expectations.
Testing is "the litmus test" for the UI Design Direction's effectiveness. It transforms concepts into tangible matter, letting designers see how their plans come to life in user interfaces. This process confirms if chosen color schemes, typography, and design elements work together.
The beauty of testing lies in its revelation of user alignment. It's not about aesthetics but measuring whether the design resonates with the intended audience. Testing reveals user preferences, behaviors, and interactions, providing insights to enhance the UI Design Direction based on users' needs. 
Testing also boosts satisfaction and engagement. Integrating testing into UI Design Direction ensures harmony among components, resulting in a visually pleasing and functional design with a smooth user experience.
Congratulations – you have made it to the end and learned about all the vital elements of the UI Design Direction! We hope this article helped you realize the importance and benefits of having a defined UI Design Direction. As this article highlights, a UI Design Direction aims to ensure visual consistency, user-centered interfaces that match brand identity, and clear, impactful designs. 
It optimizes usability, fosters innovation while staying adaptable across devices, and engages users. By understanding these fundamental elements of UI Design Direction, you'll know to create a digital product that is both cohesive and engaging.
If you wish to master all things UI, we invite you to explore our fresh-out-the-oven UI Design Mastery Bundle. It's a practical learning solution that will level up your UI design knowledge and career while building confidence at a customized pace. This bundle of courses has everything from Figma and typography to grids and layouts and much more!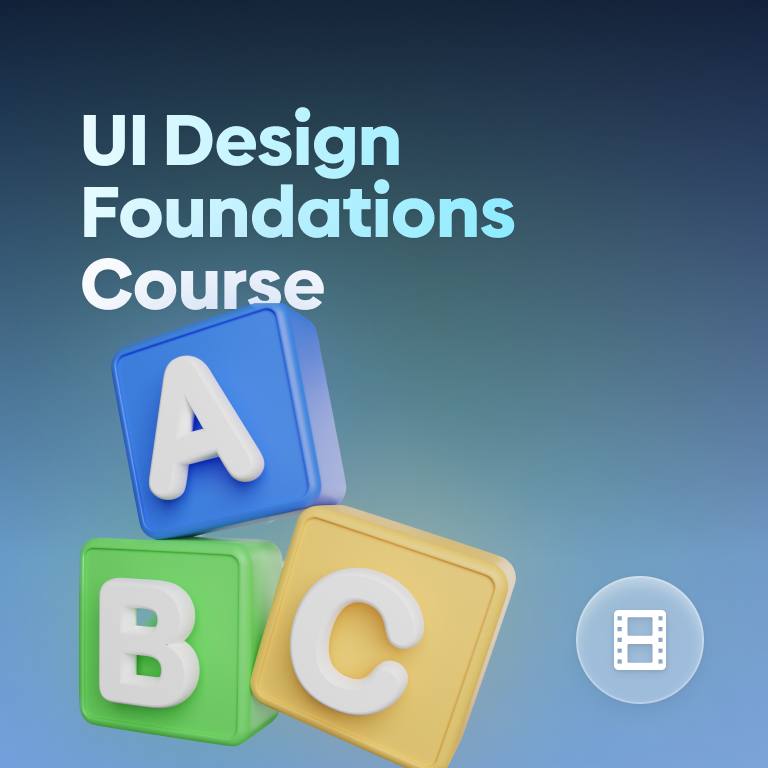 UI DESIGN FOUNDATIONS
Kickstart your career in UI design by building solid UI foundations
Are you a beginner looking to start your journey into UI design? Or perhaps you've been self-learning for a while but aren't quite confident you've grasped the basics?
You might like the following