A GROWING COLLECTION OF 5-STAR-RATED UX, UI, AND PRODUCT DESIGN COURSES
Supercharge your team's path to design mastery
Empowering product and design teams to become more successful and efficient at UX, UI, and product design by sharing our expertise in specific, relevant, and motivating learning products
"*" indicates required fields
THE MORE SEATS YOU BUY, THE MORE YOU SAVE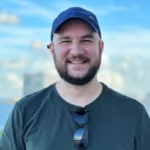 I liked the practical examples and demos, as they are the best way to explain things and teach others the craft. The attached pdf materials are awesome and very helpful! I'll use some of these while mentoring my teammates as a team lead.
ALLOCATE YOUR EDUCATION BUDGET BETTER
Why is Supercharge Design the way to go?
Unlock your team's full potential with reliable, 5-star-rated, premium educational products and courses
Excel in UX/UI and product design
Our video courses are available wherever your team may be – at the office or in the comfort of their own homes. Embrace the flexibility of online learning and empower your team to learn at their own pace from validated, professional, inspiring, and efficient video courses made by industry experts.
Free up the time of your senior team members
It's time to seamlessly integrate learning into your team. Our courses empower more junior members, ensuring minimal disruption to more senior members' time. Mentoring lower-level teammates can take a lot of billable time from more senior members of the team – let's optimize that!
Increase your employees' satisfaction
Common education options like Coursera or Udemy have low-quality video courses and resources that rarely get watched in full. Take the entire team's skills to the next level while simultaneously increasing your employees' satisfaction by showing you're serious about their growth.
Impress your clients and customers
It costs more to hire new people than it does to invest in your current team, and senior designers are hard to attract and even harder to retain. It's time to create better and more efficiently designed products and impress your clients or customers by allowing your team to grow rapidly into design masters.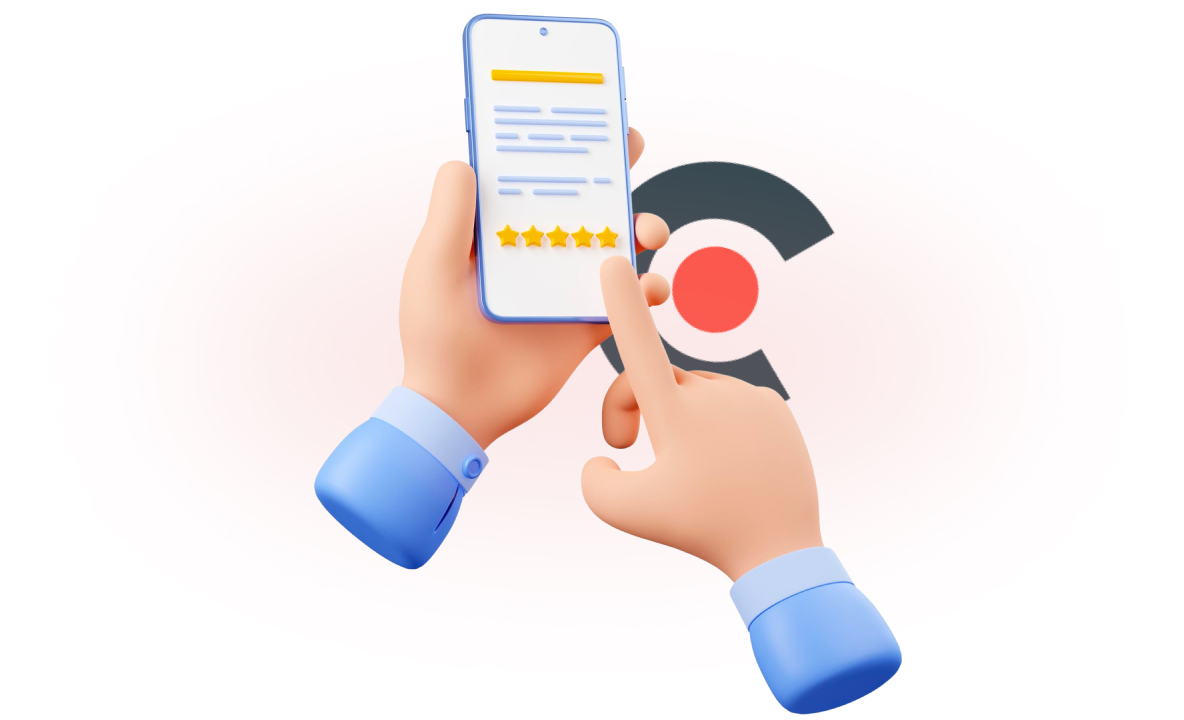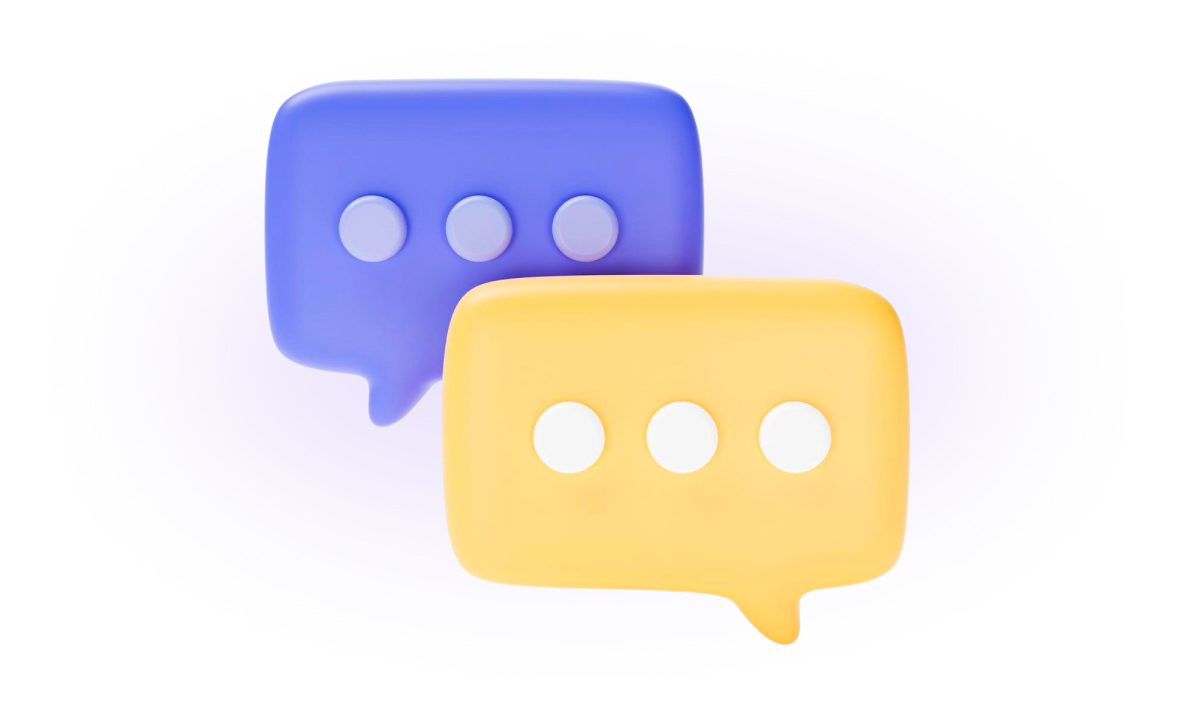 Empower non-designer teammates
Developers, project managers, QA team, and similar non-design roles have a hard time "speaking design". Empower non-designers to give better feedback and speak "design" fluently by teaching them core design skills and the right mindset in an easily digestible way.
Our alumni ❤️ OUR PRODUCTS
Real designers, real reviews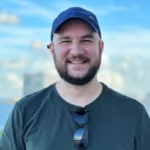 Tadej
LinkedIn
I loved the masterclass! It starts with basic things, covering even some unexpected topics like the short history of typography, all the way to practical examples and detailed analyses of other designers' work and actual websites. I especially liked the practical examples and demos, as they are the best way to explain things and teach others the craft.
Also, the attached pdf materials are awesome and very helpful! Don't be mad, but I'll use some of these while mentoring my teammates as a team lead. Practical Typography and Type Mastery modules are stellar! I watched Type Mastery twice because it was so good!
Hana
LinkedIn
WAU WAU WAU! Like, really, again, you blew my mind! 
As a tester, I did not have time to go through all lessons; but I've checked the crucial parts. And the result – I want this course to buy NOW!
I've checked parts about constraints, auto-layout, grids, and teamwork. And I love them, I need them, and I did not find any issues at all. In part about grids, the dividing among grids for mobile, desktop, and tables is fabulous. There is a slight difference, but everything is in one place, and I haven't been confused. Those are big plus points. Layout examples and tips and tricks were blowing my mind.
And the part about how to organize Figma, tips about sharing with your team, and thumbnails are absolutely fantastic. Straightfoward, no sauce around, practical, and advanced, but even a beginner can get the point.
Ana Adrić
@gracegraphics._
The course is fully understandable, interesting, comprehensive, and practical to follow. The lecturer is friendly, and his narrative is approachable – both with introductory greetings and during explanations. You don't feel like you're attending a lecture; instead, it feels like you're hanging out, absorbing, enjoying, and acquiring knowledge. The quiz at the end of each module is extremely useful and fun, summarizing the module and serving as an excellent reminder of everything covered. You mentioned that the emphasis in creating your products is on quality, and that's clearly evident. YOU'RE AWESOME!
FREQUENTLY ASKED QUESTIONS
You asked, we answered! 📣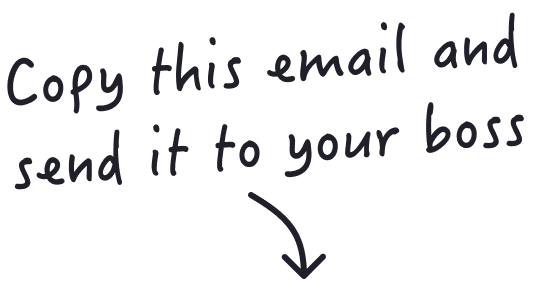 I wanted to bring an exciting opportunity to your attention that I believe can significantly benefit our team and enhance our design capabilities.
Recently, I came across an exceptional online learning platform called Supercharge Design. They offer comprehensive, 5-star-rated courses on UX/UI and product design that I believe align perfectly with our team's needs and goals. You can explore their courses at https://supercharge.design/learn.
By investing in our team's professional development through Supercharge Design's Team Plans, we can unlock numerous benefits:
Flexible Learning Anywhere: Our team can access the courses from anywhere, allowing us to learn at our own pace, whether at the office or in the comfort of our own homes.

Collaborative Assignments: We can solve assignments together, fostering a shared understanding of design principles and promoting collaboration within our team.

Self-Paced Learning: Supercharge Design's self-paced courses seamlessly integrate into our existing timeline, ensuring minimal disruption to our workflow while empowering continuous skill development.

Cost-Effective Alternative: This option is more affordable than continuously looking for solely senior designers, enabling us to invest in our team's growth without straining our budget.

Empower Team Communication: The courses can help non-designer teammates to give better feedback and speak "design" fluently.
I believe that by participating in their courses, our team will be equipped with the latest design knowledge and skills, enabling us to deliver outstanding user experiences, impress clients, and elevate the quality of our projects. Furthermore, Supercharge Design's extensive education library and specialized courses ensure a comprehensive and tailored learning experience for our diverse roles within the team.
I kindly request an educational budget to enroll our team in Supercharge Design's Team Plans. I am confident that the knowledge and skills gained from these courses will not only benefit our immediate projects but also contribute to our long-term success as a team.
Thank you for considering this request! I am more than happy to provide any additional information or discuss this opportunity further at your convenience.
Sincerely,
[Your Name]
[Your Position/Role]