Introduction to Product Design
Learn the basics of product design in two hours
Introduction to Product Design is a video course where you'll find all the introductory information about the product design process, product designer role, types of products you might work on, and more. 
Learn if the product design career is for you quickly and easily – for free!
"*" indicates required fields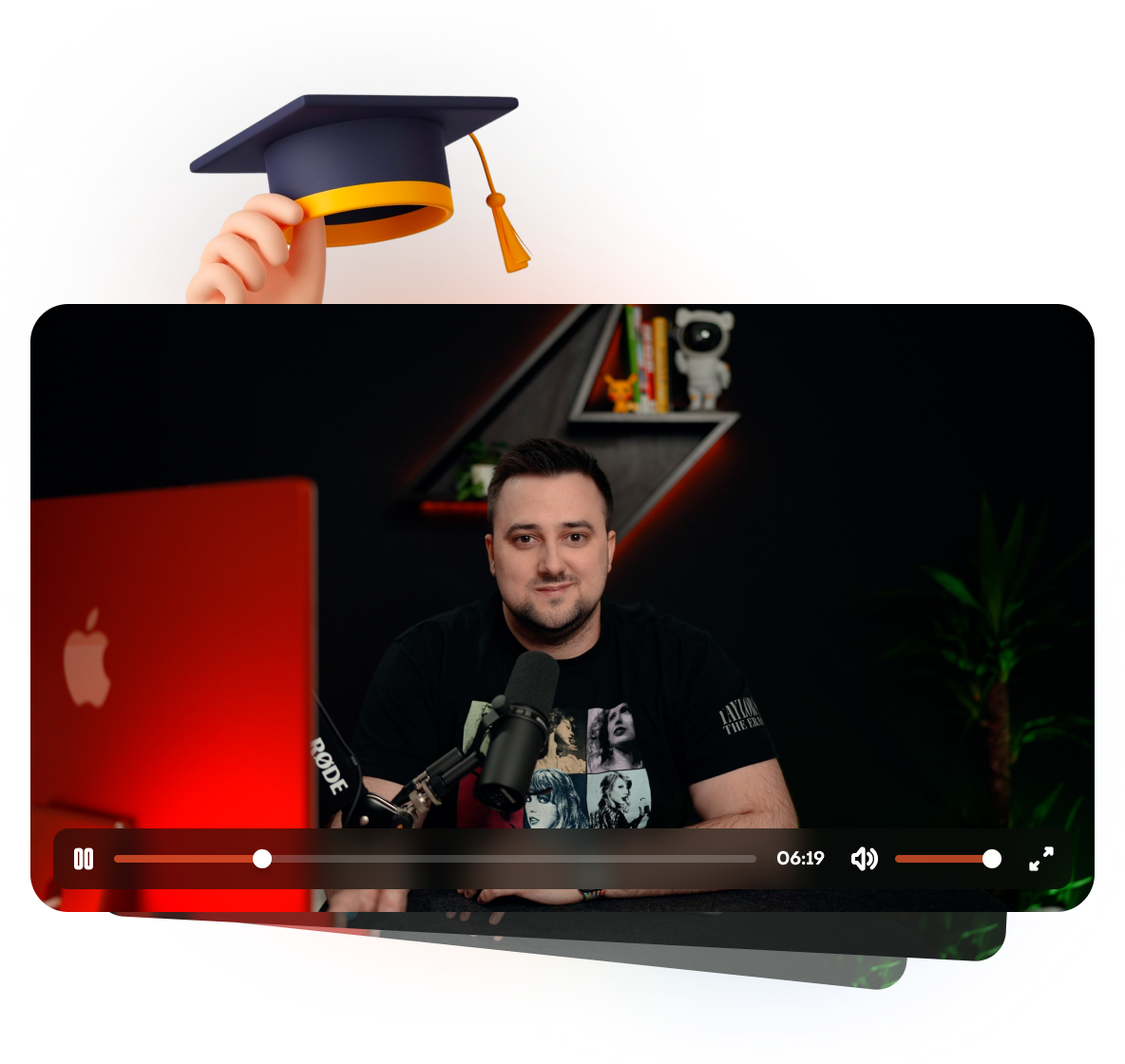 INFORMATION-PACKED AND straight to the point
Get up to speed with what product design is all about
Maybe you're just starting, and you're not sure what the product design role includes, or you're not sure if this role will fit you – our Introduction to Product Design course got you covered. 
If you're already working closely with product designers and want to understand them better, this course is also perfect for you.
Kickstart your product design knowledge today! 🚀
The essentials

about product design processes and role in general
Industry
background and how this role came to be
Perks

and responsibilities of digital product designers
Teammates

and how and when you'll collaborate with them
Types of products

product designers work on and how they differ
Top qualities

product designers should have to excel in the role
What you will learn in this product design course
This concise and insightful video course will teach you everything you need to paint a full picture of the product design role in your head. You will be multiple steps closer to knowing if this career is the perfect choice for you. The Introduction To Product Design course can also show where to start if you'd love to learn product design yourself.
What is product design: general introduction to the topic
Product designer's role demystified: what kind of tasks you might work on and why
A little bit of background: how product design role came to be and how it fits within the industry
Benefits of being a product designer: learn about all the good sides of the role
Is this career for me: In case you're still unsure after the introductory information, learn how to figure out if a product design career is what you want
Other roles in the product team: learn about the roles you will collaborate with daily
Types of digital products: what kind of digital products you might work on
What makes a good product: what you should consider and how you should think while designing products
Product design process: what steps do product designers take to ensure they're designing the right products and features
List of topics you should learn: a kickstart list if you want to dive deeper into product design
The Introduction To Product Design course will be as immersive and engaging for you as possible. Let's go through all the different information types you'll access! 👇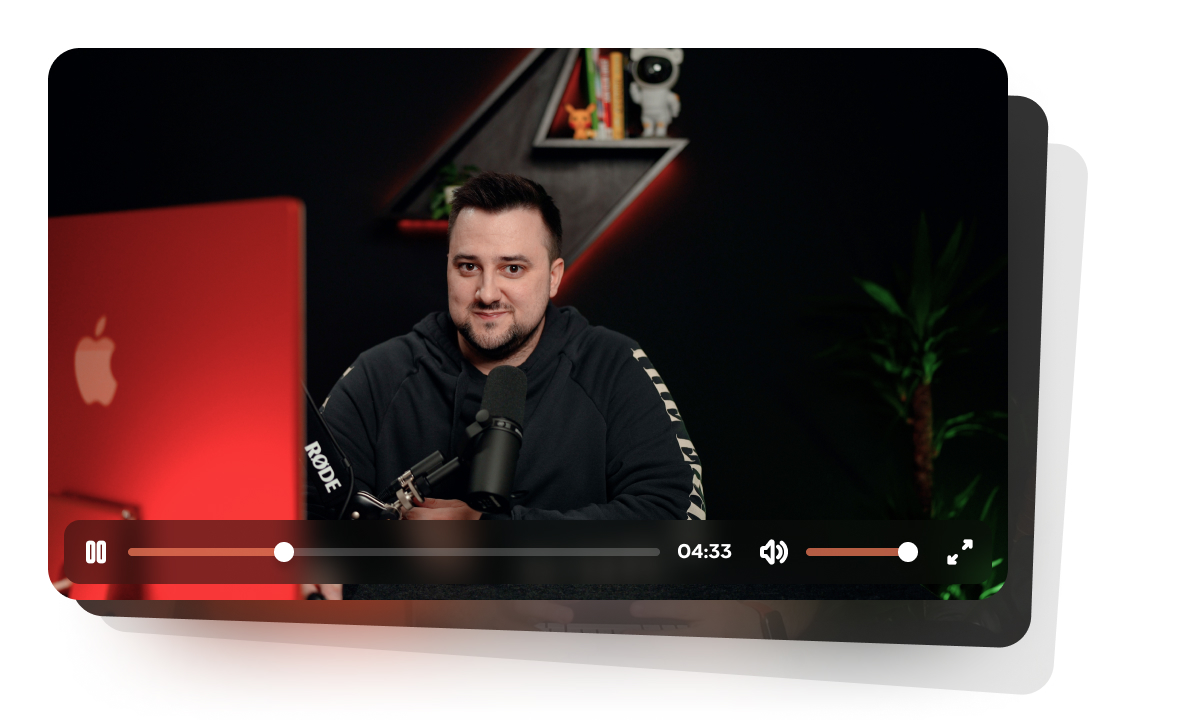 No reading! You will get access to 10+ short and categorized video lessons you can watch at a pace that suits you best
Since this is an introductory course and many things might initially sound a bit obscure, we prepared examples of every little thing that can be shown, to make everything more comprehendible.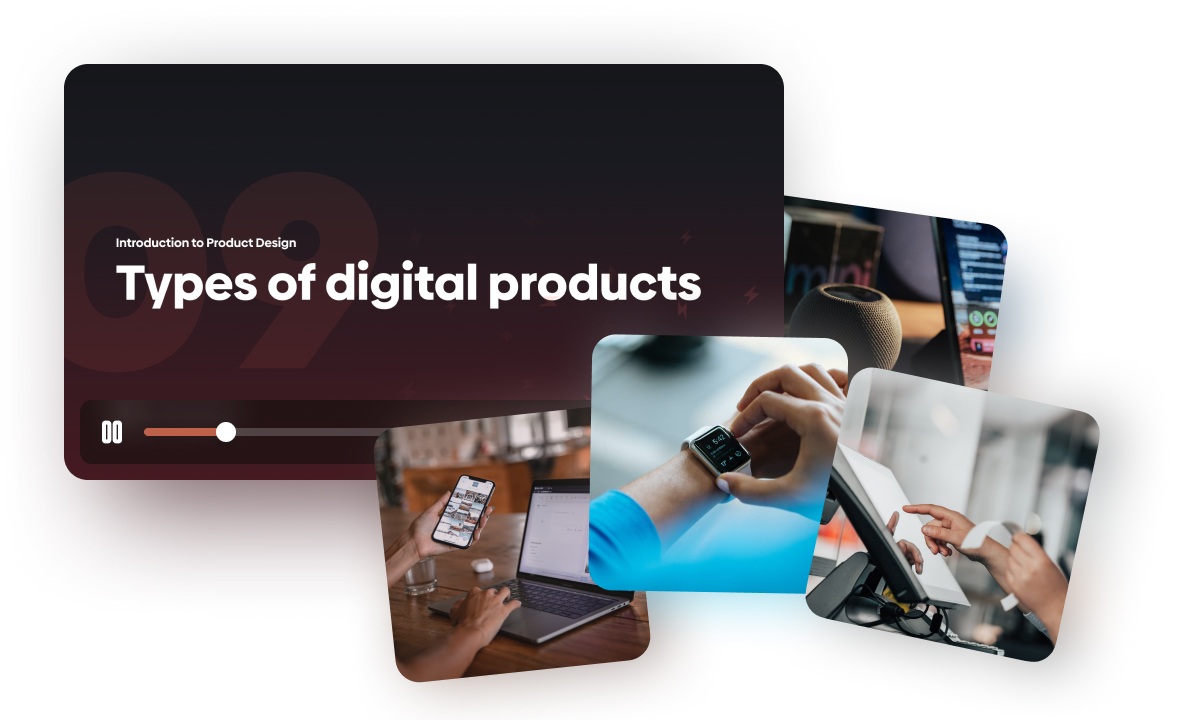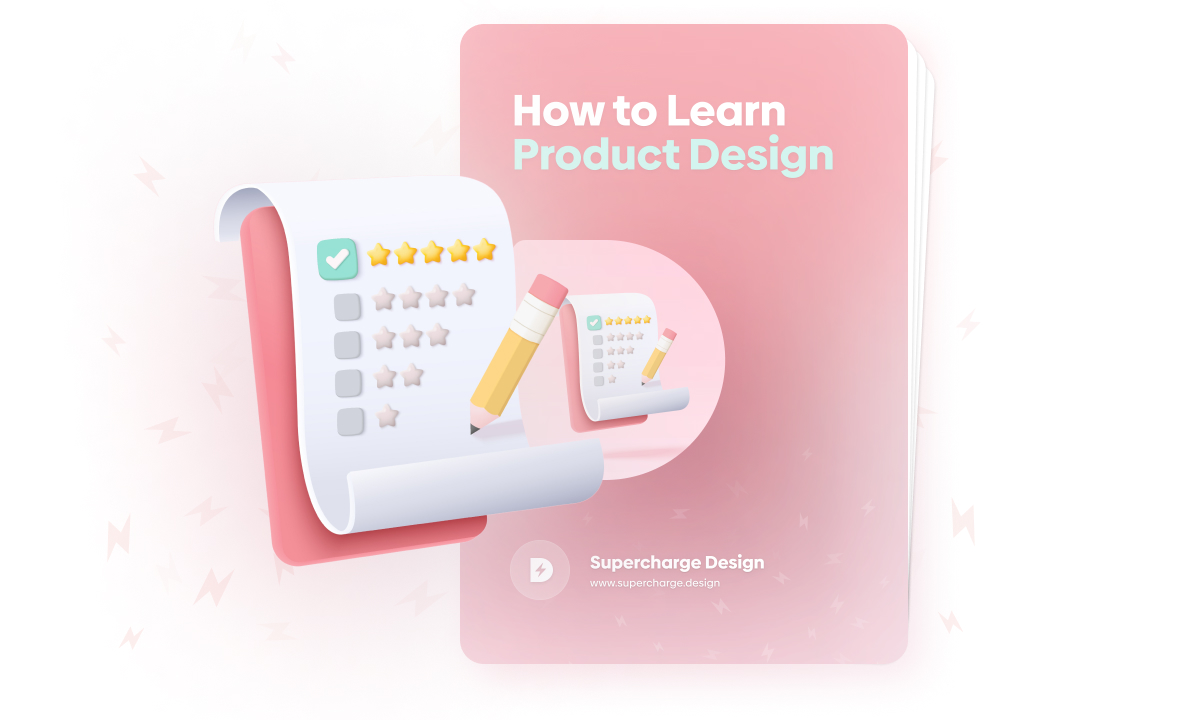 A guide on how to start with product design
We compiled a list of topics you can use to supercharge your product design growth – all the necessary subjects await neatly organized for you in a to-do list format
Product designer's tools and resources
We've added a couple of tools and resources we use daily in our product design tasks. Besides that, you can find numerous topics you can search online to get a better grasp of the industry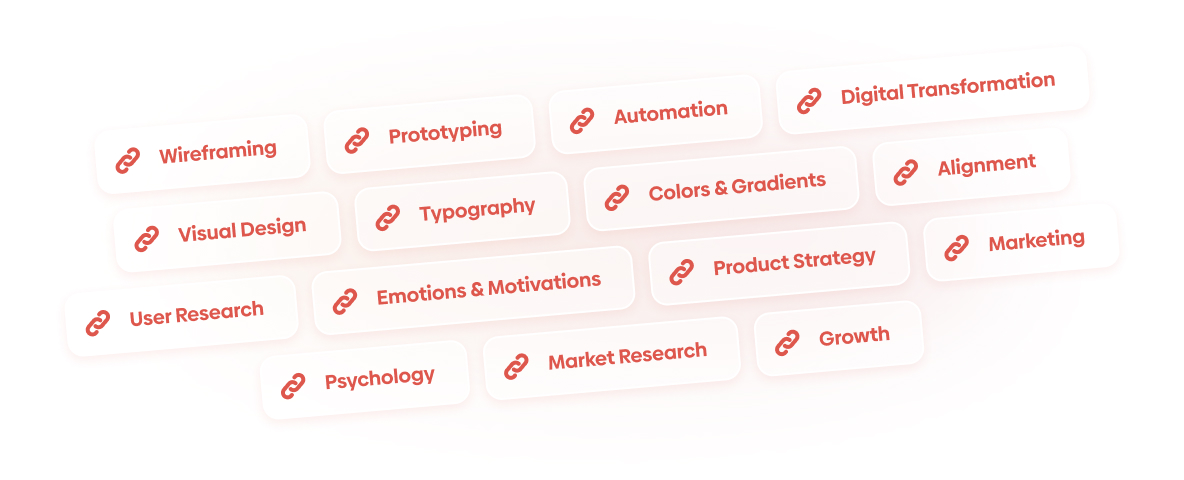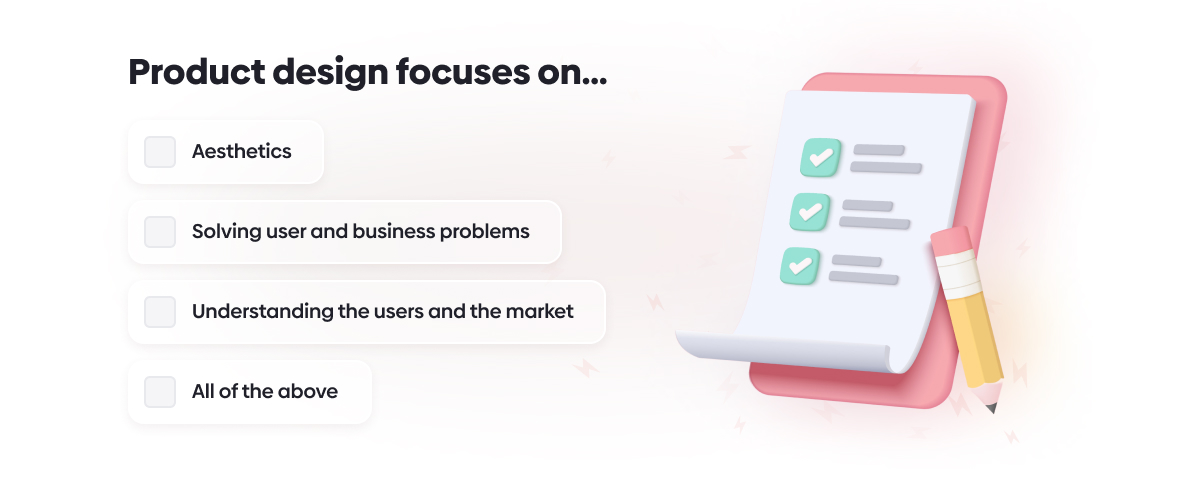 This is not a mandatory part of the course, but if you want to check how much you've learned about product design, you can take a brief quiz
You will be awarded a Supercharge Design certificate after completing the Introduction to Product Design course and the short quiz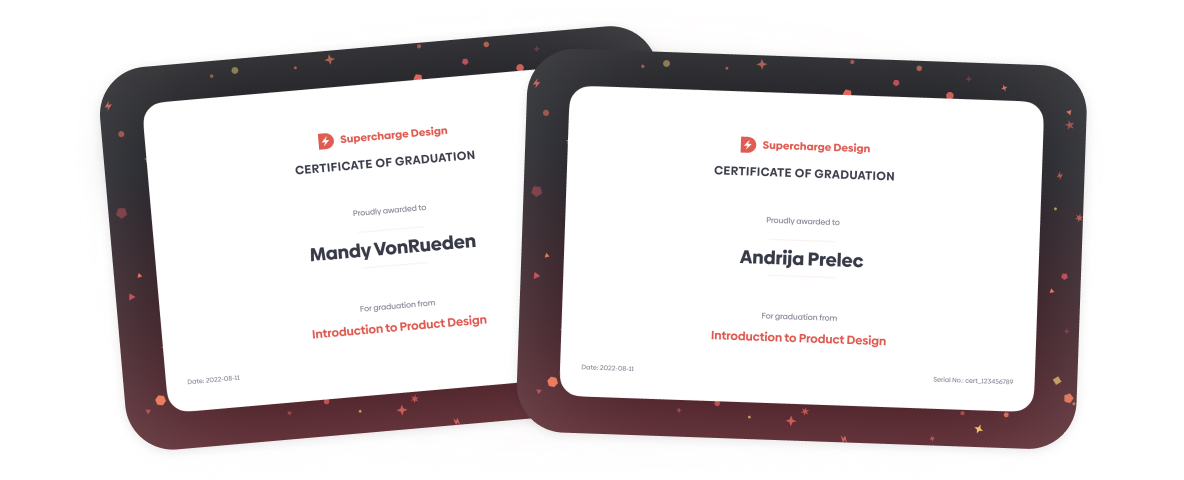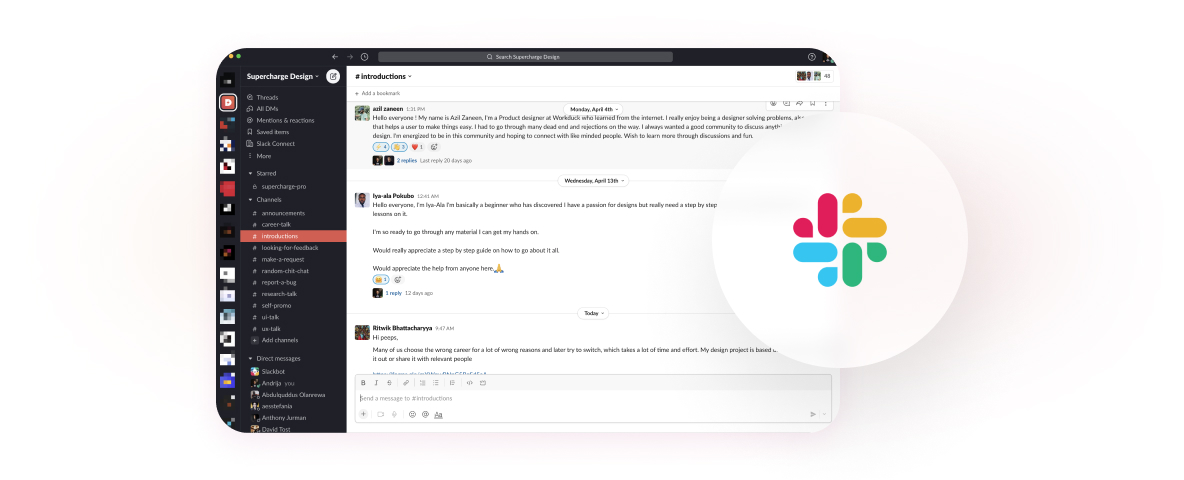 Join our dedicated Slack channel where you can connect with the people going through the same dilemmas and struggles as yourself, or with our team of designers happy to guide and help
Permanent access to course materials
As with all of our products, we'll continue to expand this free course, improve it as we collect your feedback, and you will have free access to all future updates forever!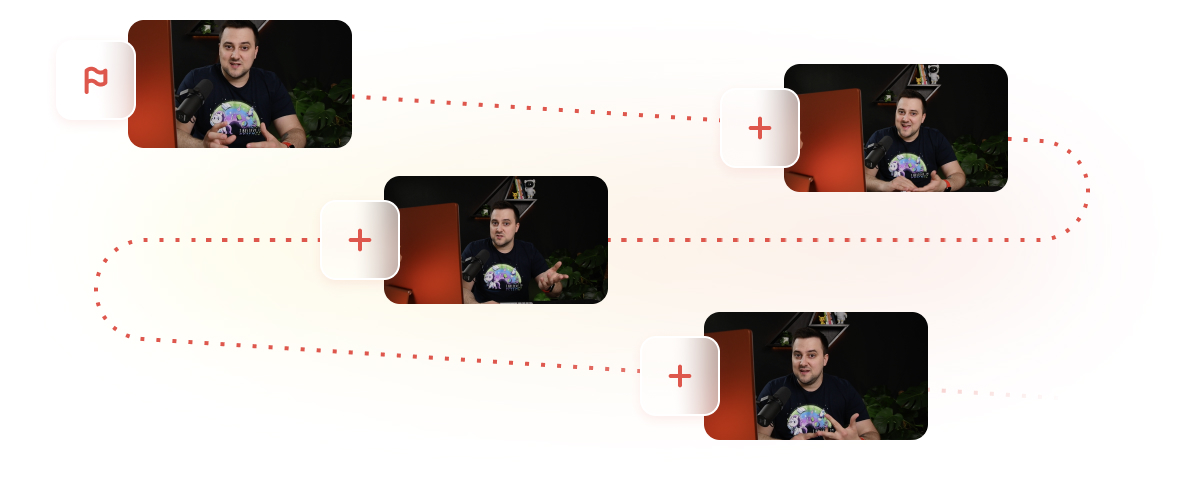 Our alumni ❤️ this Introduction to product design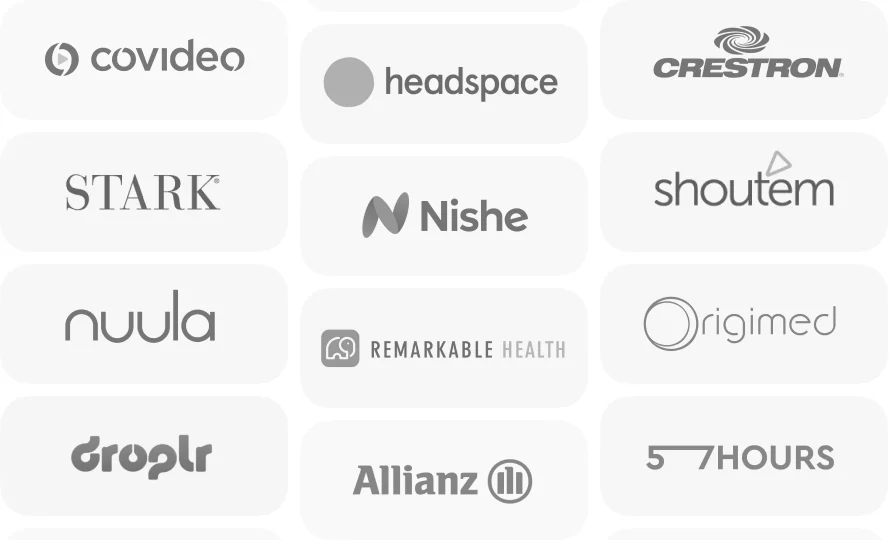 Andrija has worked on 50+ digital products, from web and mobile apps to websites. His work improved the lives of 10M+ users worldwide.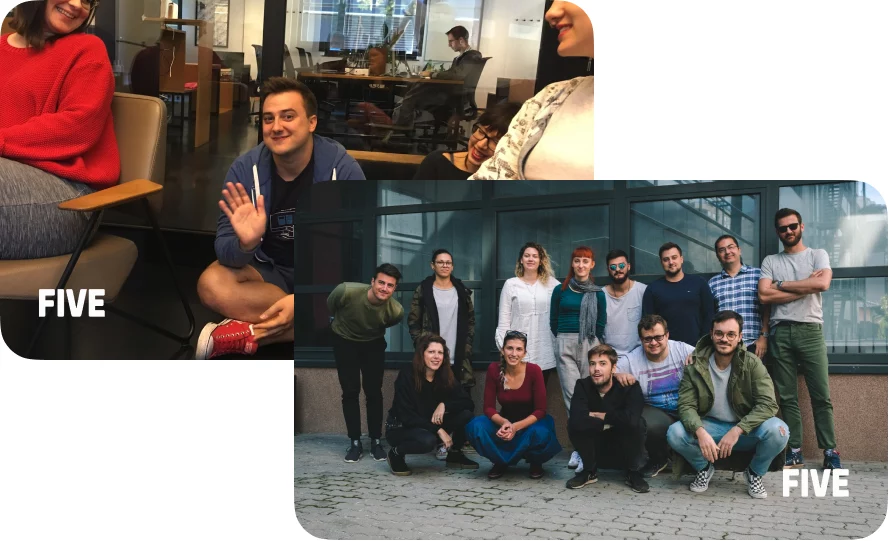 He worked as a UX/UI designer at multiple product design agencies, the most prominent one being the NYC-based Five.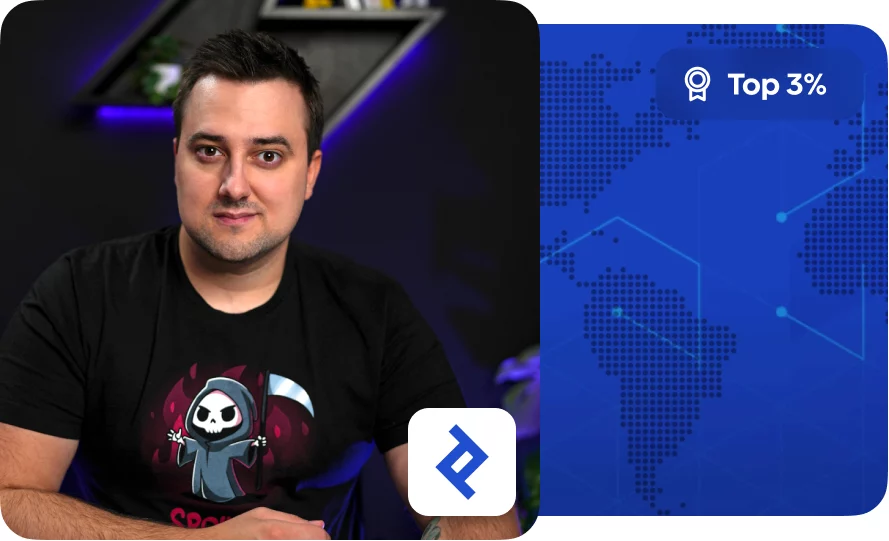 He is one of the top 3% of freelance UX/UI and product designers worldwide, according to an exclusive freelancing platform Toptal.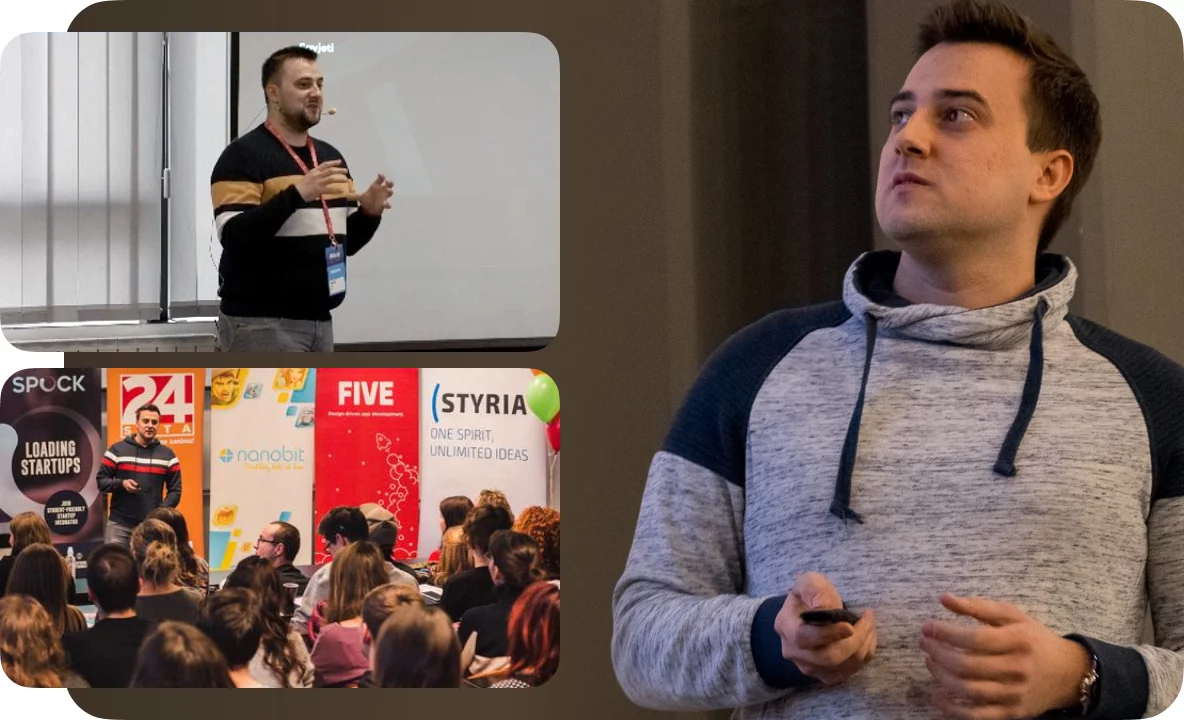 He has experience in hiring, mentoring, managing teams, building client relationships, and more. He held numerous talks about product design at conferences and meetups.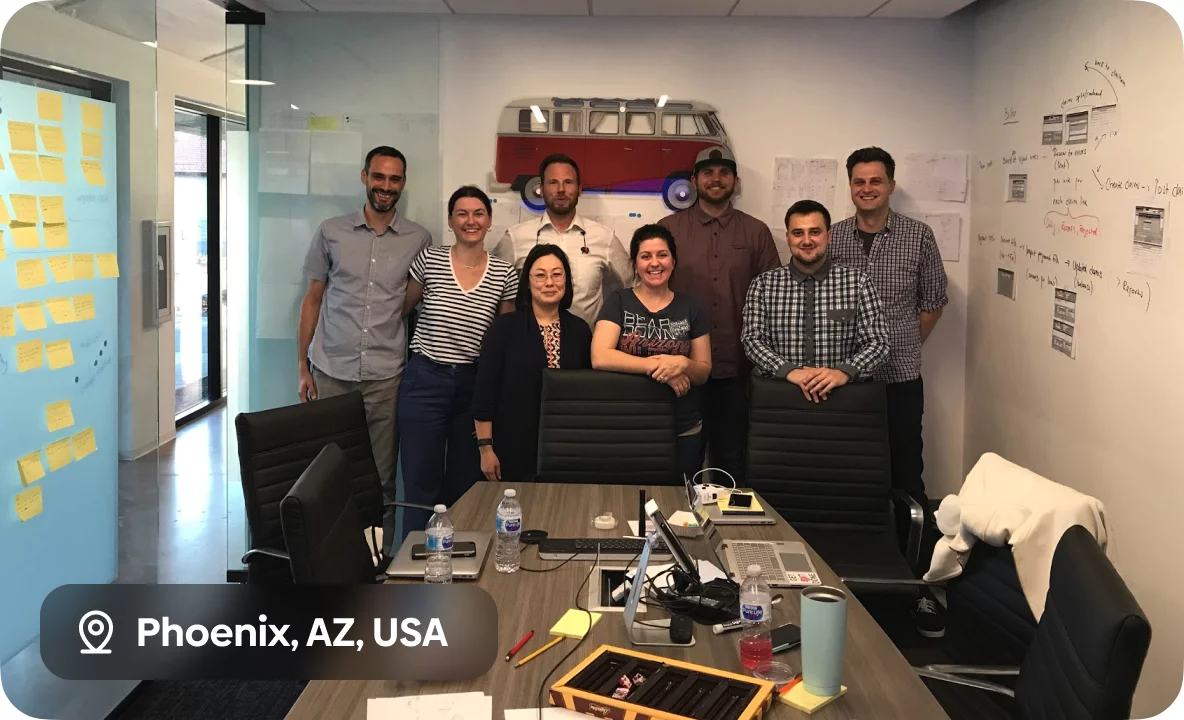 He focuses on developing product strategies, conducting user and market research, hosting design workshops, creating resonating user experiences, and designing delightful user interfaces.
FREQUENTLY ASKED QUESTIONS
You asked, we answered! ✋
Learn about Product Design today
"*" indicates required fields
Supercharge Design products are hosted on Teachable – a secure, and powerful platform.
You will be asked to create a profile or log in.