The Ultimate UI Typography Kit
Leave all your typography worries behind
Are you often struggling with choosing the right fonts for your UI projects? Does it just take too much time? Use these files made by a UX/UI veteran to supercharge your processes and quickly deliver high-quality UI designs with the minimum possible effort ✨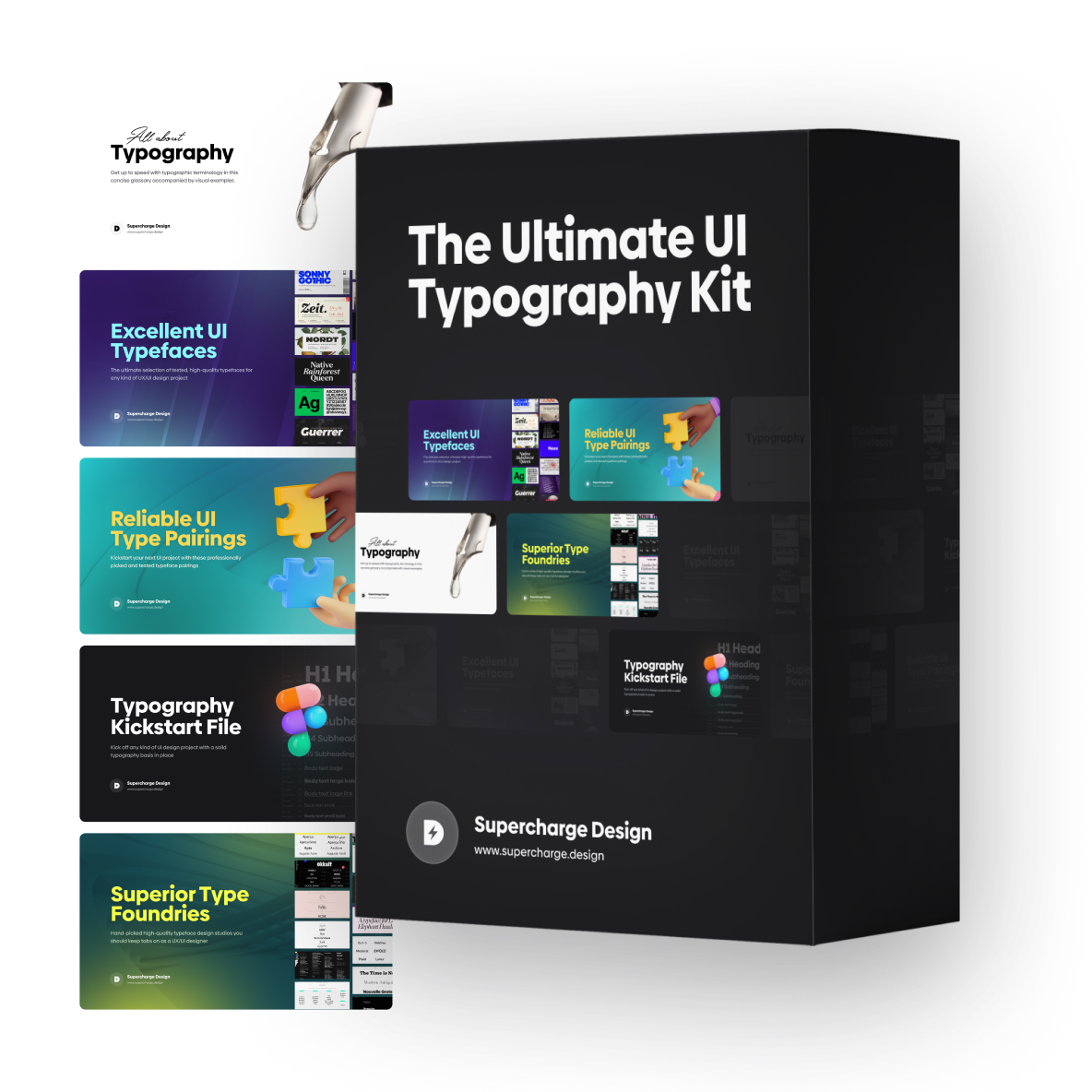 BATTLE-TESTED UI TYPOGRAPHY RESOURCES
Typography can be a stumbling stone for most designers
Out of all the core UI skills, typography is at the very top when it comes to complexity. An overwhelming majority of designers struggle with typography, and it's no wonder why. The subtlety of nuances between typefaces makes it nearly impossible to understand the clues they're whispering. 👂
Is this clean enough? Would a geometric typeface work better? What's a font, and what's a typeface? Is this one too quirky? What type sizes should I use for this project? 🤔
Do your designs look as good as you imagined them in your head? Do you spend too much time and energy searching for quality typefaces? Are you working with typography from scratch on every project? Do you know how to pair fonts? 😭
Maybe you can guess the main direction for the typographic style. Still, if making your typography look purposeful and well-designed is hard, and you spend too much time on type in every project, The Ultimate UI Typography Kit is just for you!
Let's get you all set up and equipped to conquer UI typography. Being a typography master is not so hard to reach anymore!
Aren't you sick of the same old Helvetica and Poppins? 🤢 Are you still using Montserrat? 🙈 Stop blending in with the majority and let the quality of your design speak for itself to your clients.
Another infinite foundry or typeface search at the start of a new project? Trying out an endless number of font pairings? Nope! Tried. Trusted. Hand-picked. The best type resources are only a purchase away.
Kickstart the typography styles for any UI project within minutes. Stop re-doing the same typographic prep, time after time. Use a robust and versatile Figma typography template made by an expert!
Finally, get a grasp of all typeface terms and features that differentiate them. Use a visual glossary to improve your knowledge, understanding, and design vocabulary. Reference it whenever needed later on.
So, you're looking for quality? You're at the right place! Set yourself up for success by supercharging one of the main pillars of UI – typography!
The ultimate selection of tested, high-quality typefaces for any kind of UX/UI design project
250+ typefaces tagged with characteristics, features, classifications, cost (including free), licensing, sources, and recommended use cases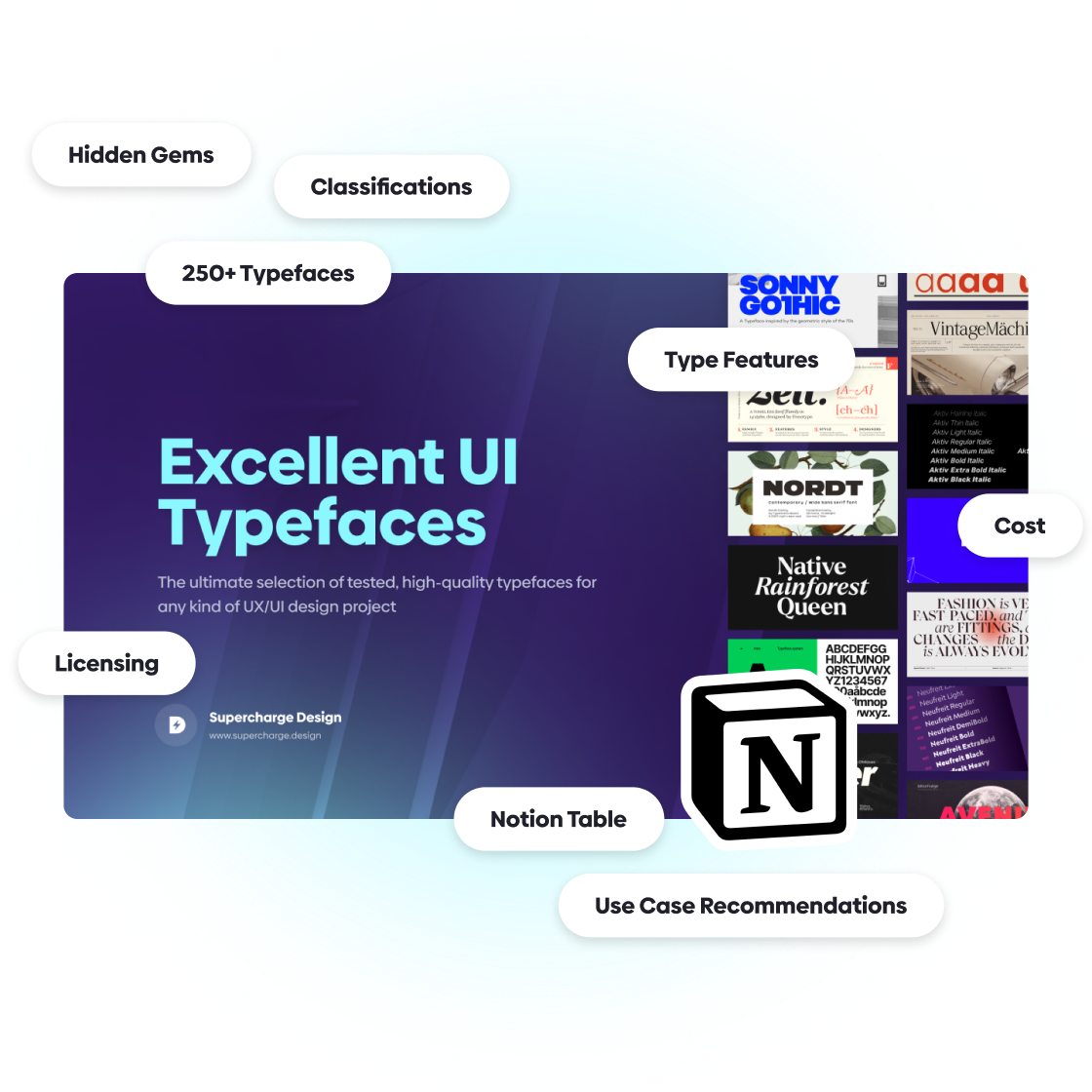 some screens from the file


250+ typefaces tagged with characteristics, features, classifications, cost, sources, and more in one filterable Notion table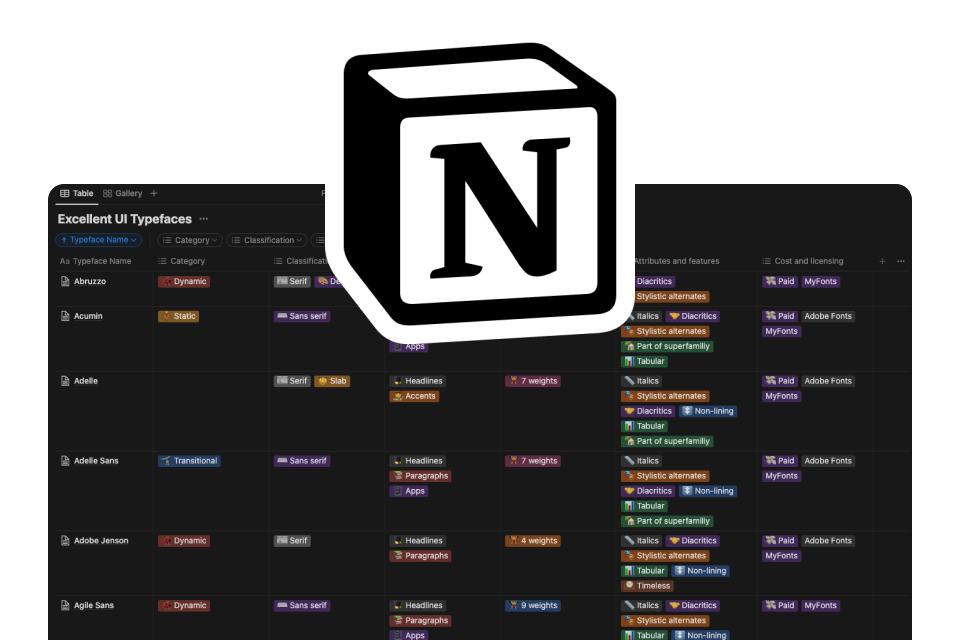 Find the ideal typeface quickly and easily by filtering through all typefaces by desirable tags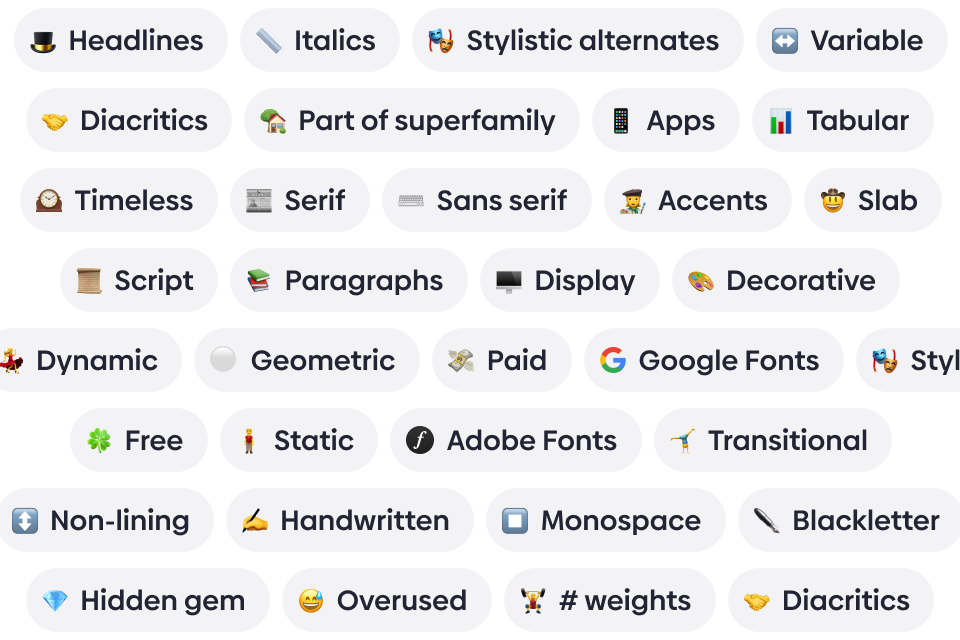 A 250+ page PDF file filled with visual typeface examples and relevant tags sorted alphabetically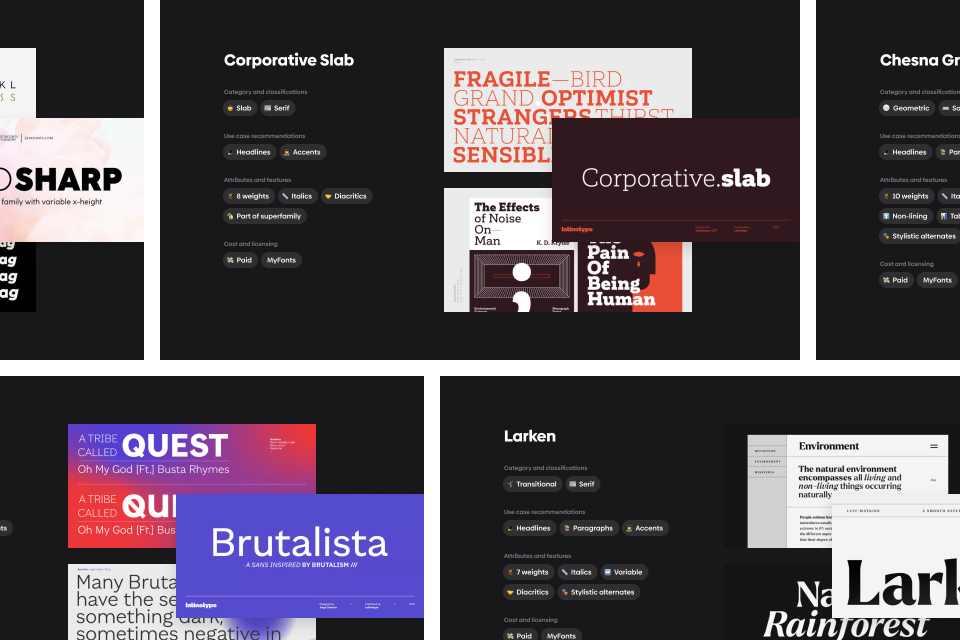 Reliable UI Type Pairings
Kickstart your next UI project with 100+ professionally picked and tested typeface pairings
Save time by using professionally made done-for-you type pairings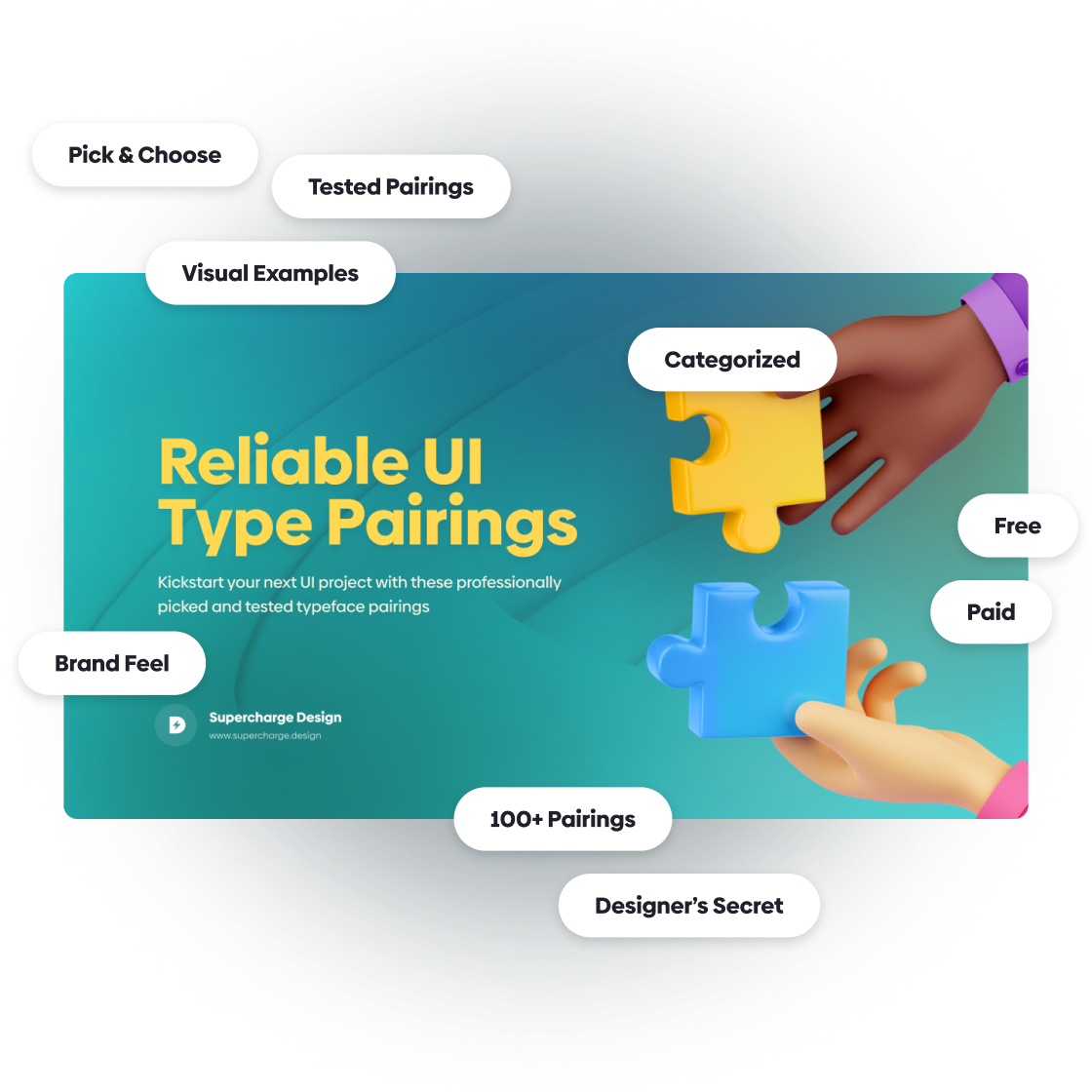 some screens from the file



100+ ready-to-use type pairings grouped by price and brand feeling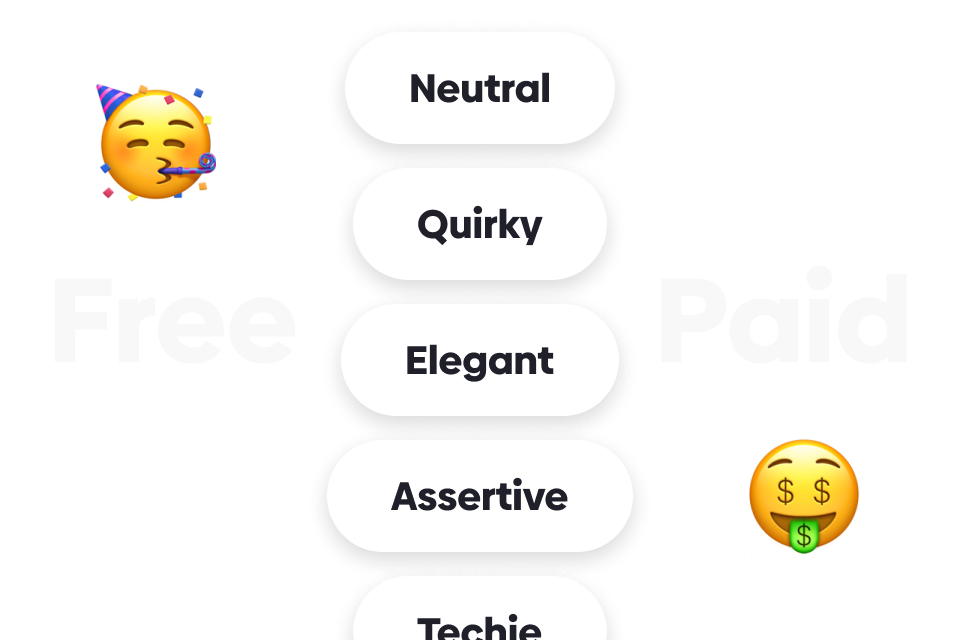 Find the ideal type pairings by scanning visual examples done by a professional designer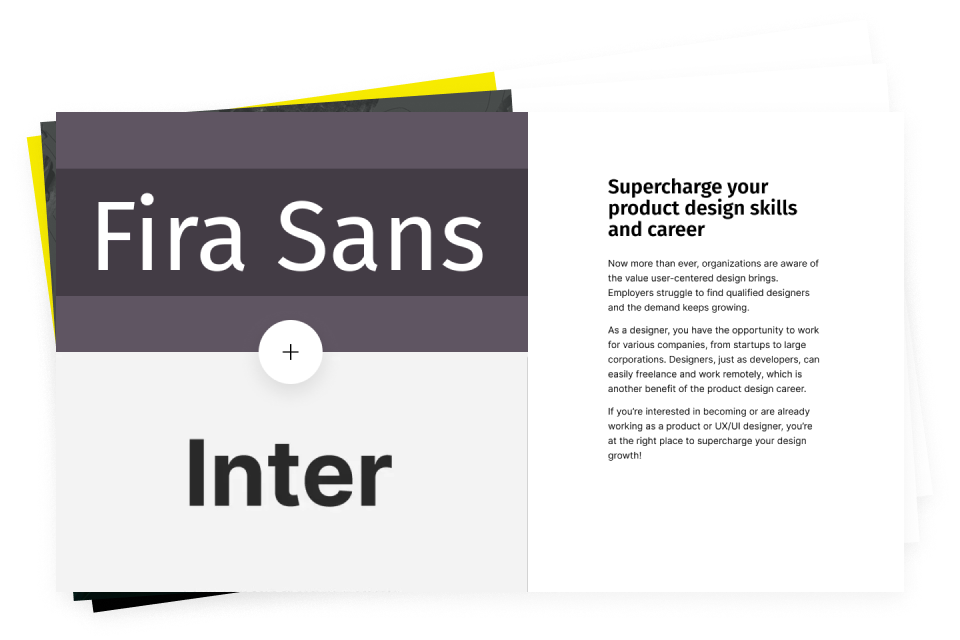 It's easier to know if you're looking in the right direction by viewing the font pairs in a use case example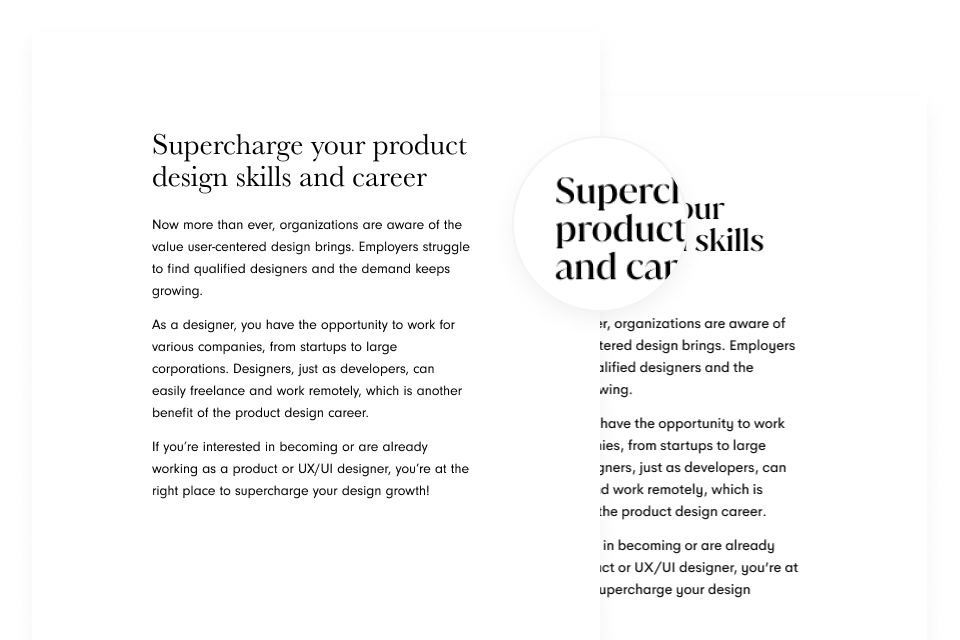 TYPOGRAPHY KICKSTART FILE
Kick off any kind of UI design project with a solid typography basis already in place
Type style recommendations you can quickly reuse based on common UI project types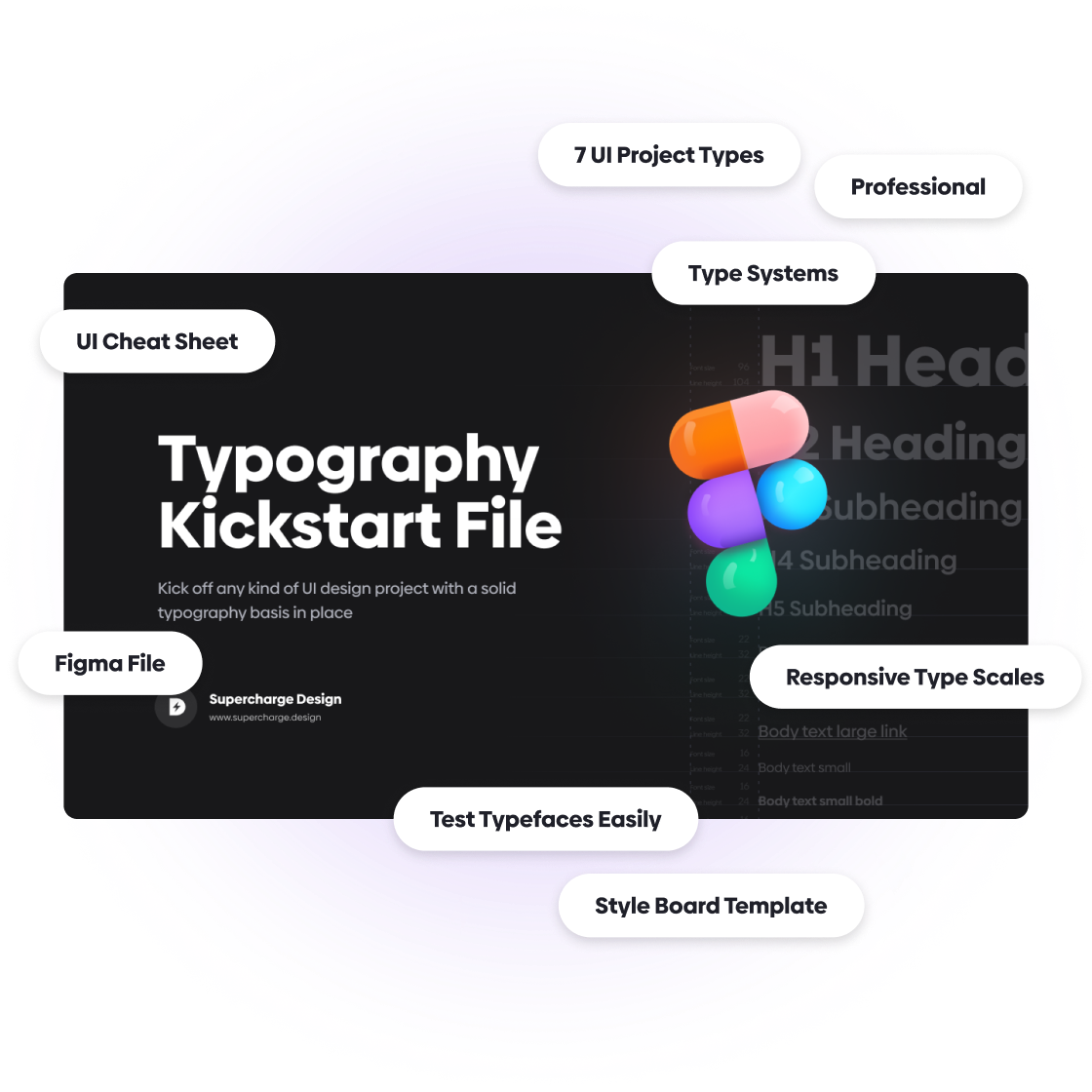 some screens from the file



Download the Figma file and follow the visual step-by-step instructions to kick off your next UI project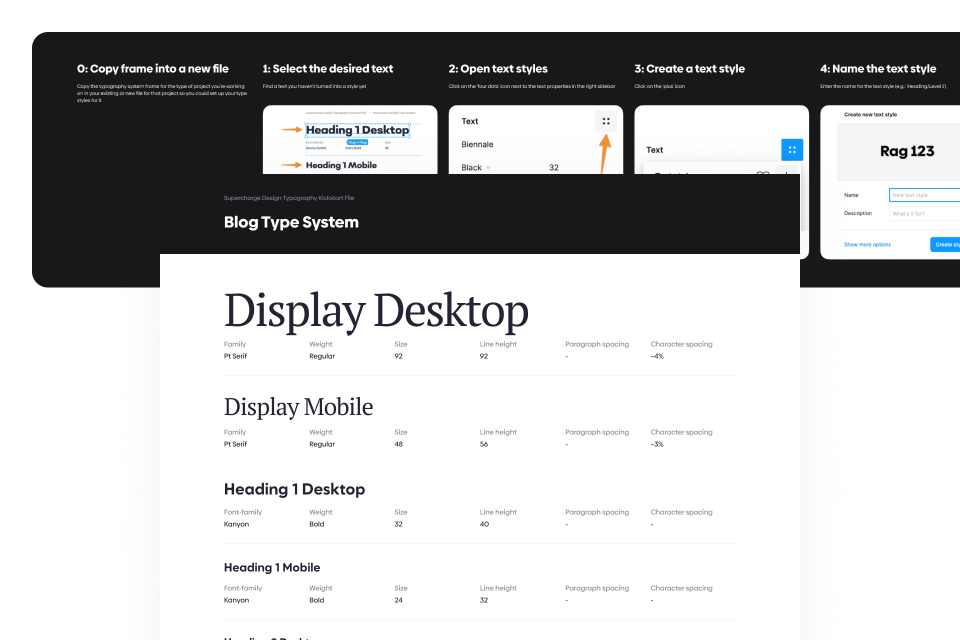 Every standard project type is covered, from an e-commerce website to an Apple Watch app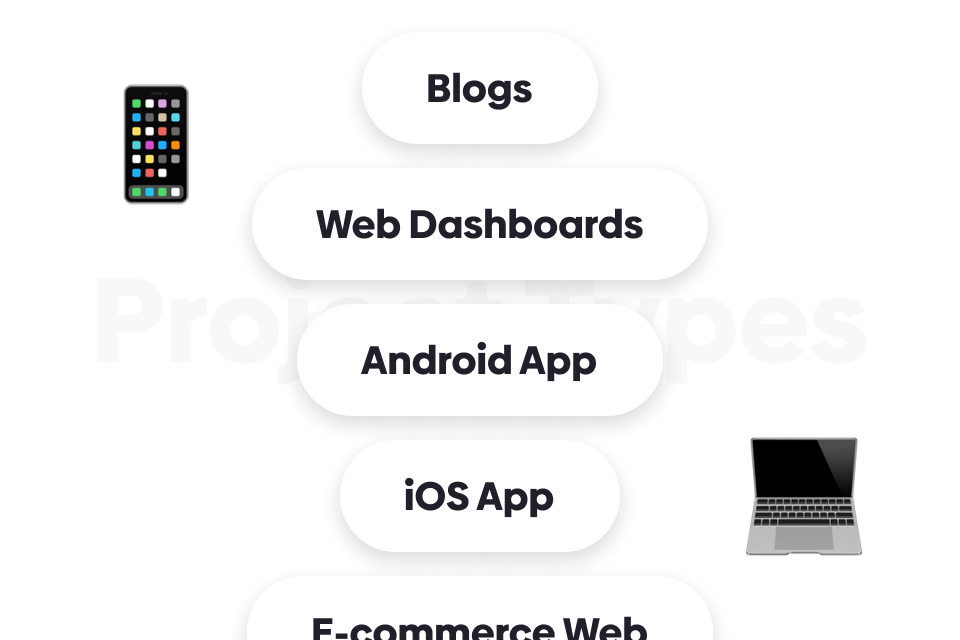 It's extremely easy to see how flexible your desired typeface is by testing it in the pre-made type style board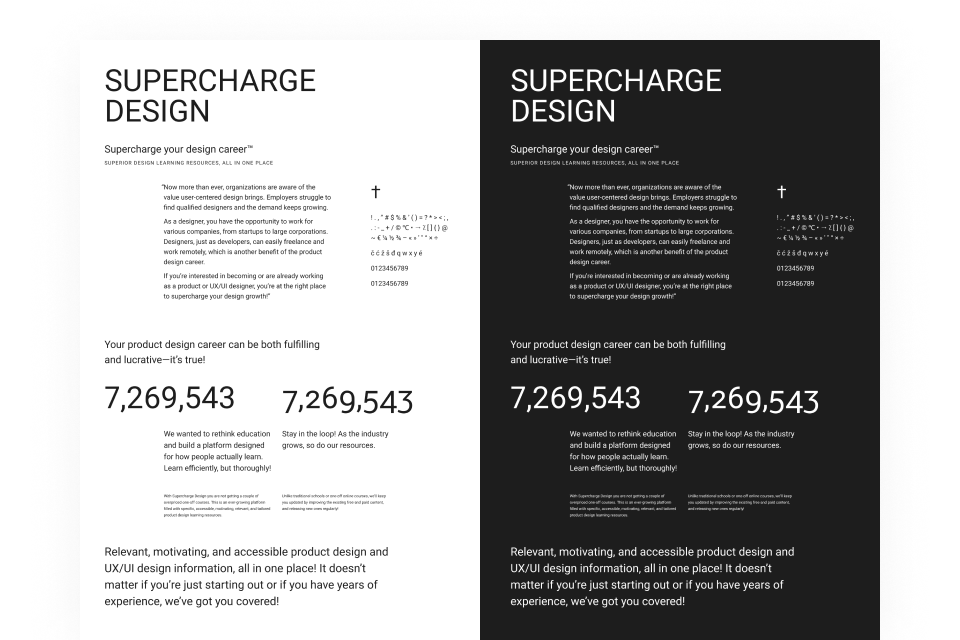 Hand-picked high-quality typeface design studios you should keep tabs on as a UX/UI designer
A stellar selection of 40+ design and distribution typography studios you can follow to stand out from the crowd
some screens from the file


Each one of 40+ type foundries comes with a visual example of the typefaces they offer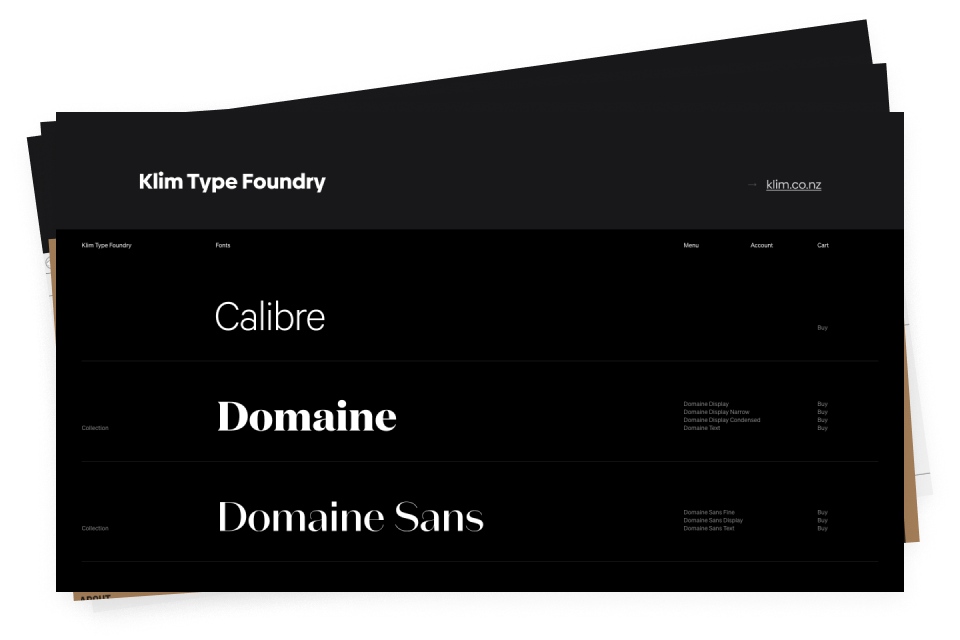 Customers can easily be delighted by using high-quality, uncommon typefaces in your UI designs
All type foundries included in this PDF come with a direct link to their websites, it's that easy!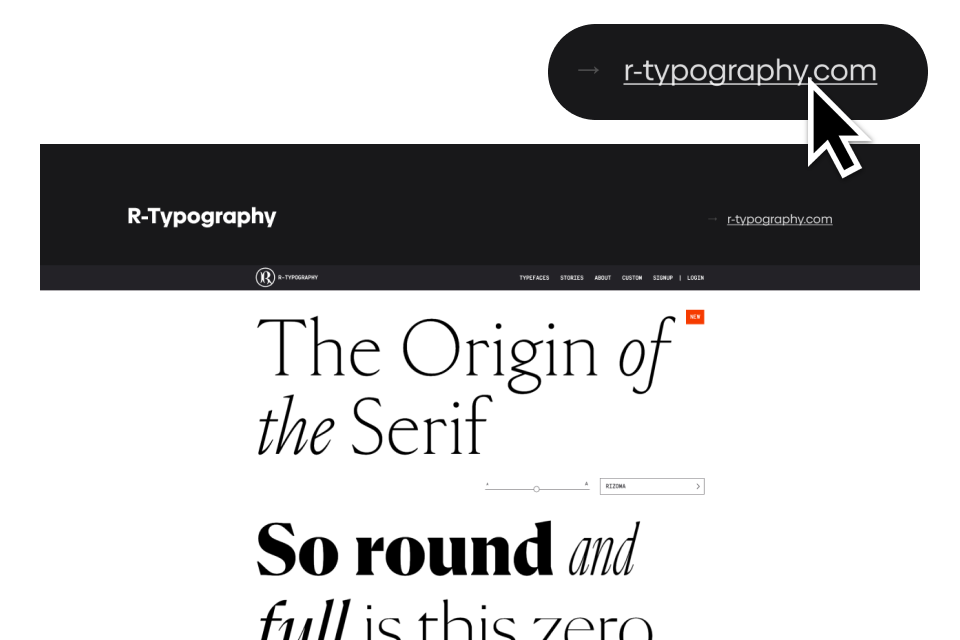 Get up to speed with typographic terminology with a 50+ page glossary
Typographic terms and concepts made easily understandable through numerous visual examples
some screens from the file



Did you just hear a new type term and you're unsure what it means? Never again!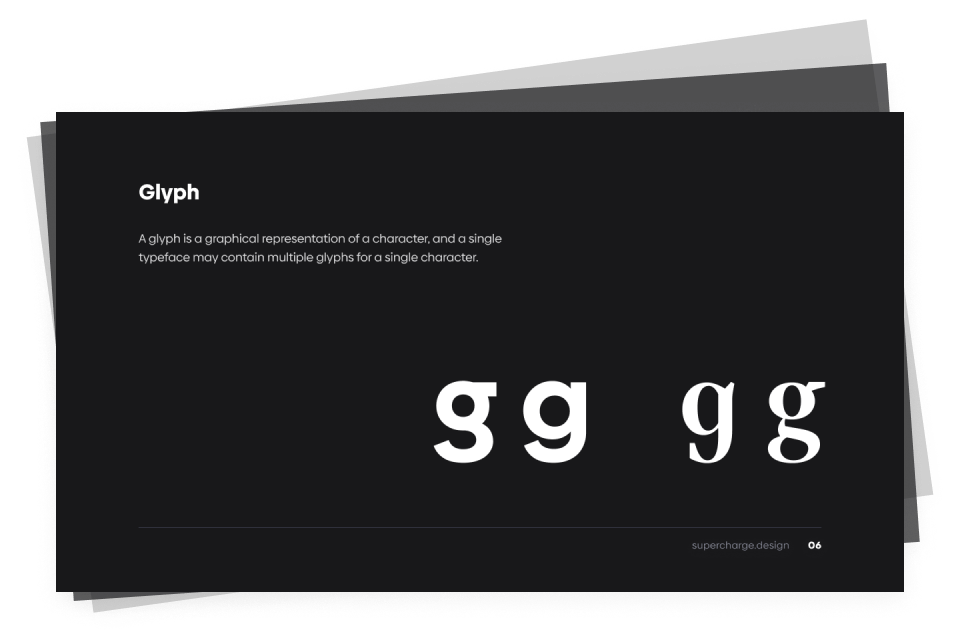 You know what they say – a picture is worth a thousand words! And we take that seriously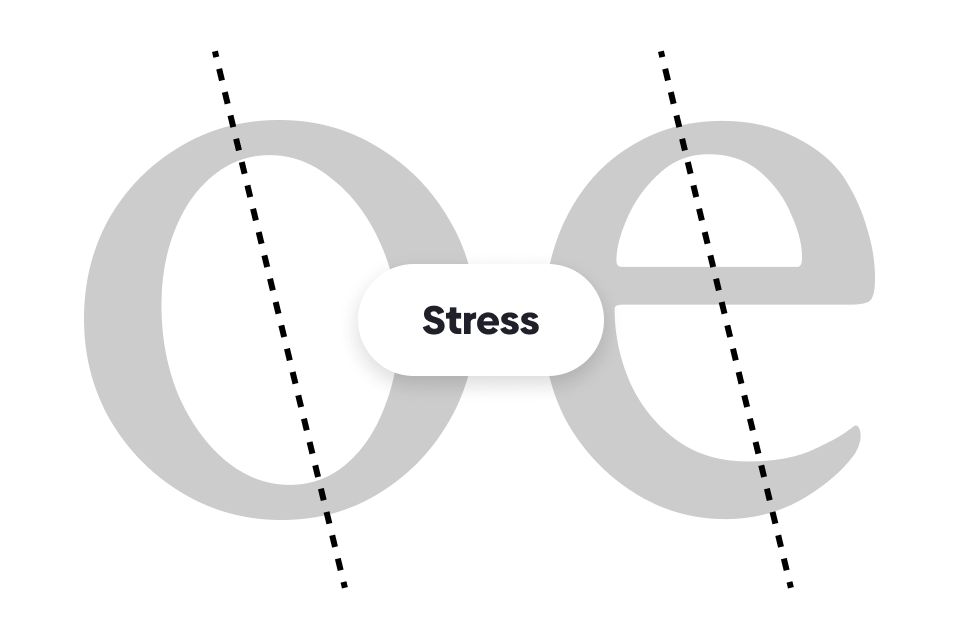 Improve your type vocabulary and skyrocket your understanding of all typeface classifications
6 files worth $184 Bundled for JUST $69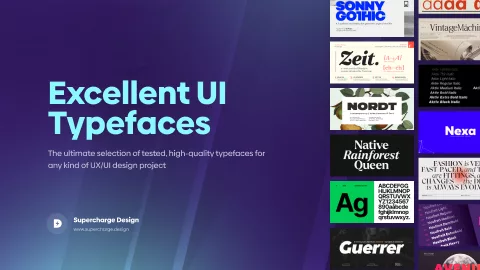 Reliable UI Type Pairings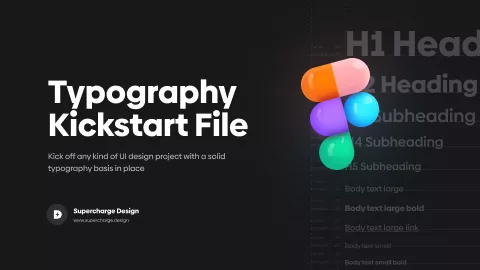 Typography Kickstart File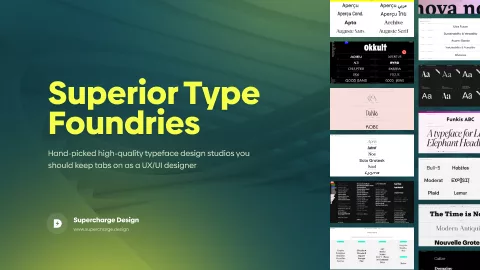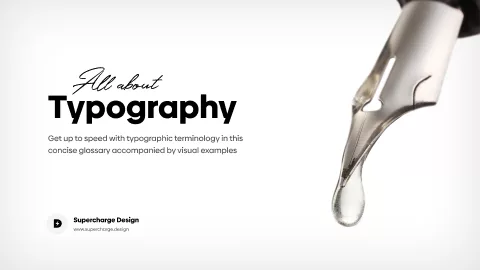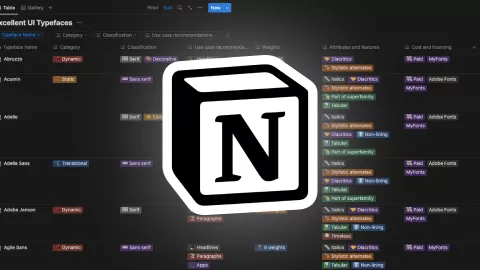 Get access to the ultimate ui typography kit
Master the most fundamental UI design skill and elevate your designs forever
The ultimate UI Typography Kit
$69
inclusive of VAT, if applicable
€ 64.88
inclusive of VAT, if applicable
Excellent UI Typefaces ebook with 250+ professional UI fonts tagged with category, classification, use case recommendations, number of weights, attributes and features, cost, and licensing
Notion table for quick and easy filtering by the desired typeface tags
Reliable UI Type Pairings ebook with 100+ ready-to-use, done-for-you, tested font pairings for different use cases
Typography Kickstart Figma File with type systems for most common UI project types you can use to kick-off your projects
All About Typography, a glossary with 50+ typographic terms accompanied by visual examples
40+ Superior Type Foundries, design and distribution typography studios to keep an eye on
450+ value-packed pages
The ultimate UI Typography Kit + Masterclass
$349
inclusive of VAT, if applicable
€ 328.16
inclusive of VAT, if applicable
The Ultimate UI Typography Kit included
Excellent UI Typefaces eBook (250+ pages)

Excellent UI Typefaces Notion Table

Reliable UI Type Pairings eBook (100+ pages)

Typography Kick-start Figma File

All About Typography glossary eBook

Superior Type Foundries eBook
5 hours of engaging video content

40+ practical 5-star-rated lessons

Challenging assignments and quizzes
A completion certificate
Lifetime access and updates
Valuable cheat sheets
Exclusive industry discounts and perks
Supercharge Design products are hosted on Teachable – a secure, and powerful platform.
You will be asked to create a profile or log in.
FREQUENTLY ASKED QUESTIONS
You asked, we answered! ✋