The Ultimate Pricing Guide for PRODUCT Designers
Learn how to price your design services to drive revenue and profit
Set prices too high, and you might miss out on exciting and fulfilling projects. Set your rates too low, and you will miss out on revenue. Worst of all, you might struggle to keep your product design business afloat.
With our Pricing Guide for Product Designers, it'll never happen again!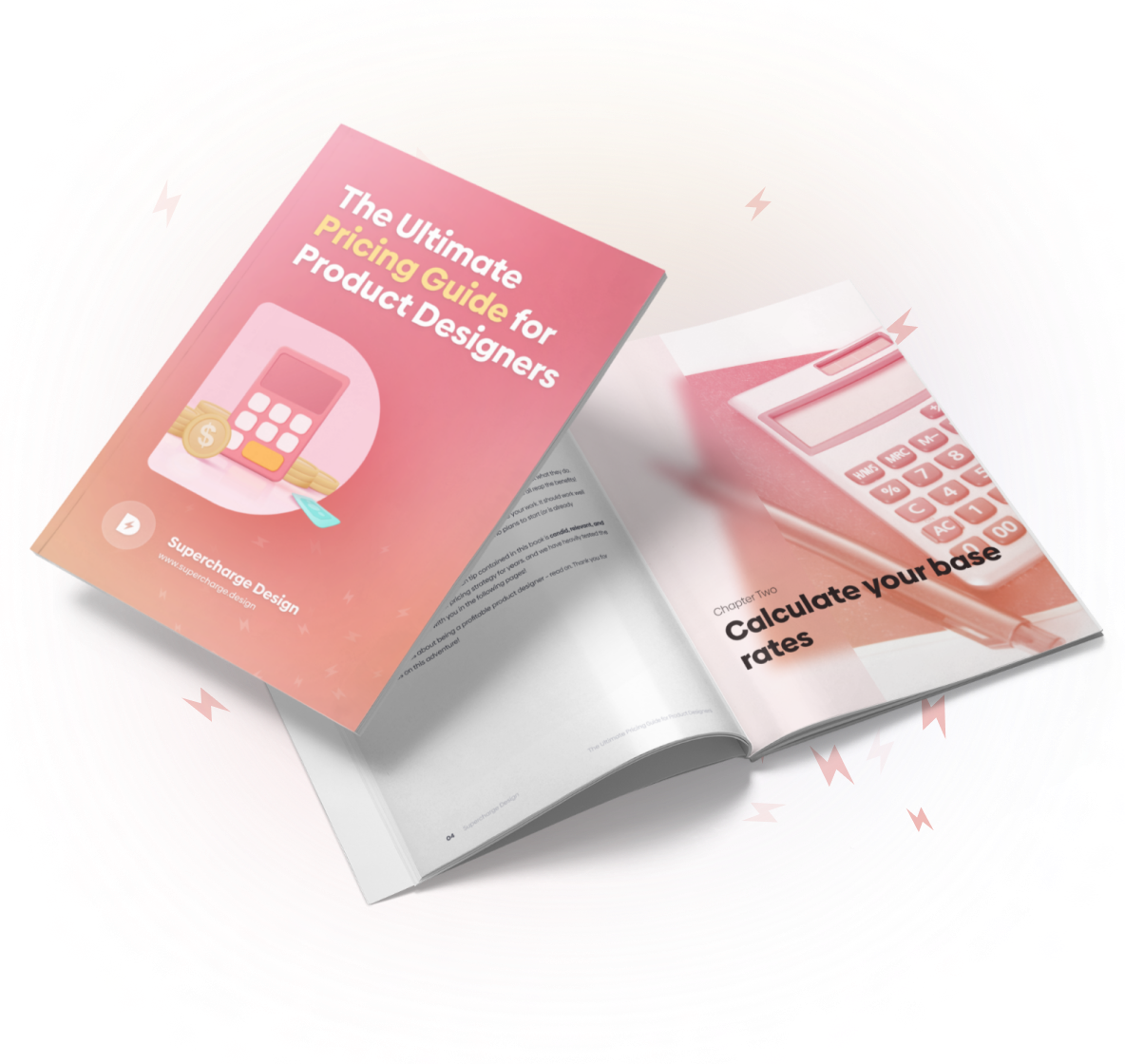 This is how freelance DESIGNERS fail
Check for these common pricing mistakes
Feeling like you're underpaid or like you're providing more than you're getting paid for
Not accounting for periods without work, hence struggling when sick or when you're not immediately switching from project to project
Stressed about finances
Have one single pricing strategy that simply doesn't fit all types of projects
Focused on comparing prices with other designers in your network
Not having a minimum acceptable rate, and worrying about competing with the lowest bidders
Don't sell yourself short
A solid pricing strategy is one of the toughest lessons in freelancing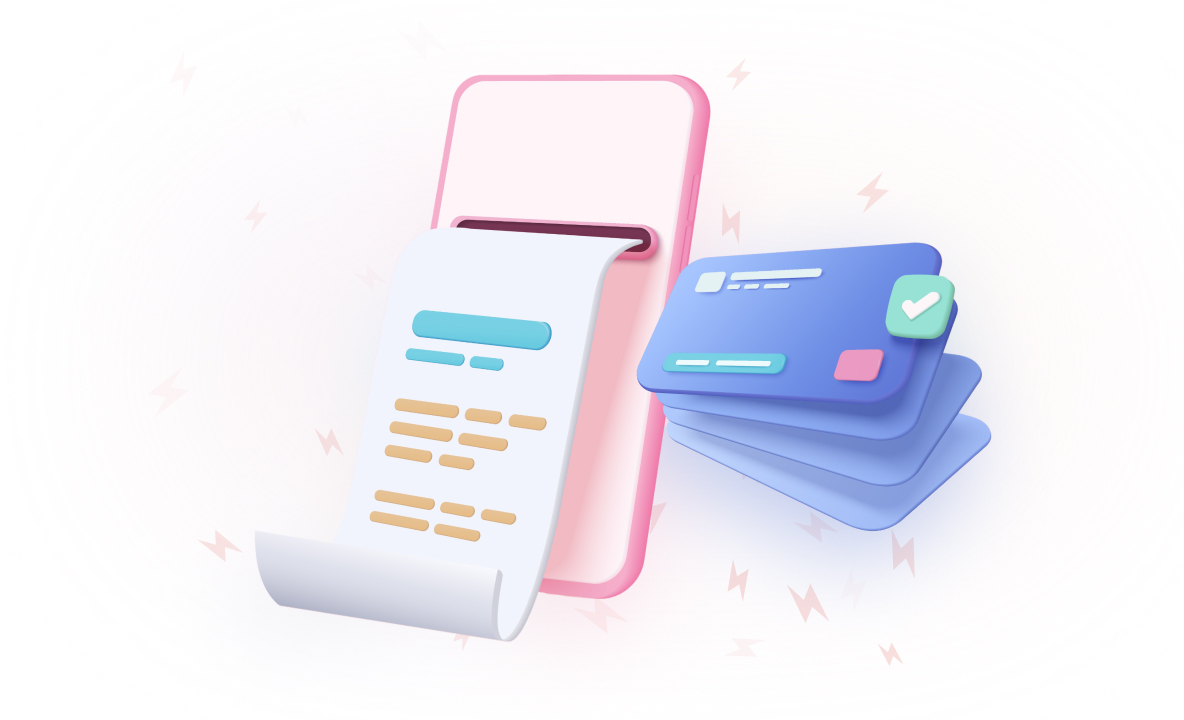 The only thing that feels worse than being rejected because of your price, is working through a project that you've priced way too low and then struggling to keep your motivation and business afloat.
Freelancing doesn't mean free! And it shouldn't feel like that.
One of the most challenging lessons in a freelancing career is finding that sweet spot – pricing your work correctly, without underestimating yourself or overcharging your client.
With our Pricing Guide for Product Designers, you will:
Learn how to calculate your base rate – reverse engineering your lifestyle costs is not enough!
Learn which commonly overlooked expenses you need to take into account to keep your business afloat
Ensure you're profitable
Get comfortable with different pricing strategies suitable for different kinds of projects
Inspect industry examples and tailor them to your needs
Get additional insightful tips on pricing for freelance UX, UI, and product designers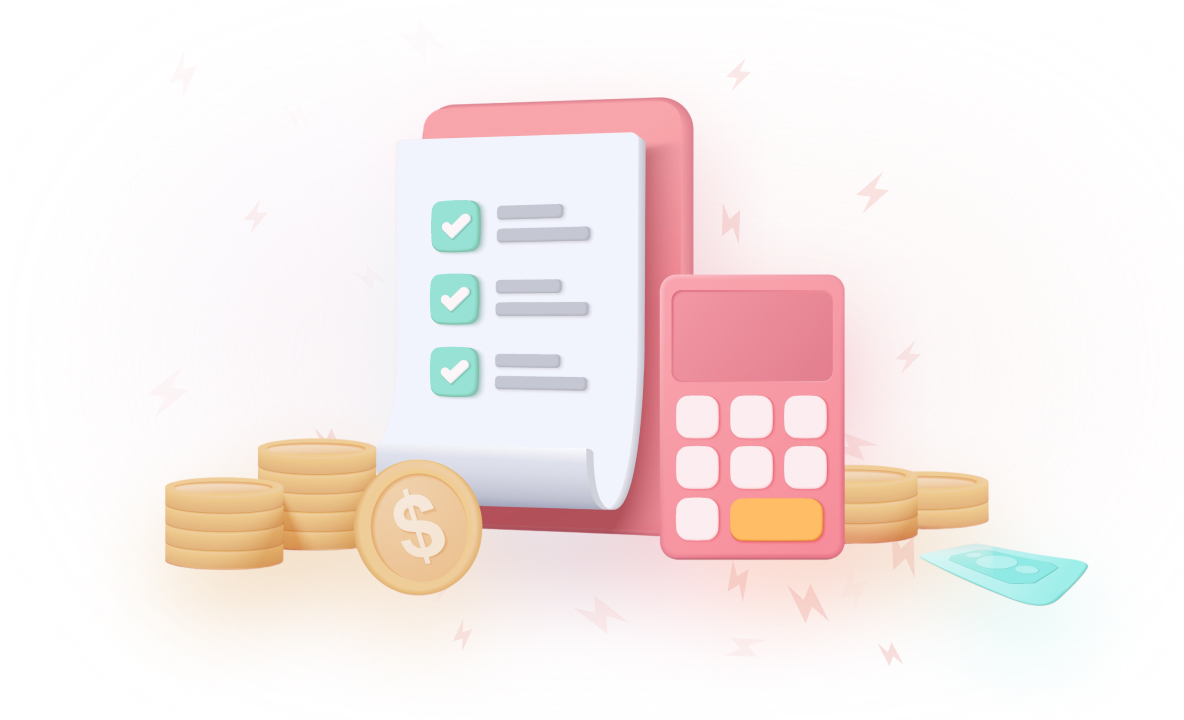 Don't price yourself out of the market
Making sure everything's accounted for makes your head spin?
Competitors, industry demand, personal needs, profit, revenue, hidden costs, pricing strategies, fee breakdowns, unexpected costs… it's a tough act manipulating multiple strings.
Don't worry! The Ultimate Pricing Guide For Product Designers is detailed and insightful, and it will allow you to sit down and calculate the correct numbers without ever feeling overwhelmed.
Everything vague is clarified with added examples you can modify to model your needs.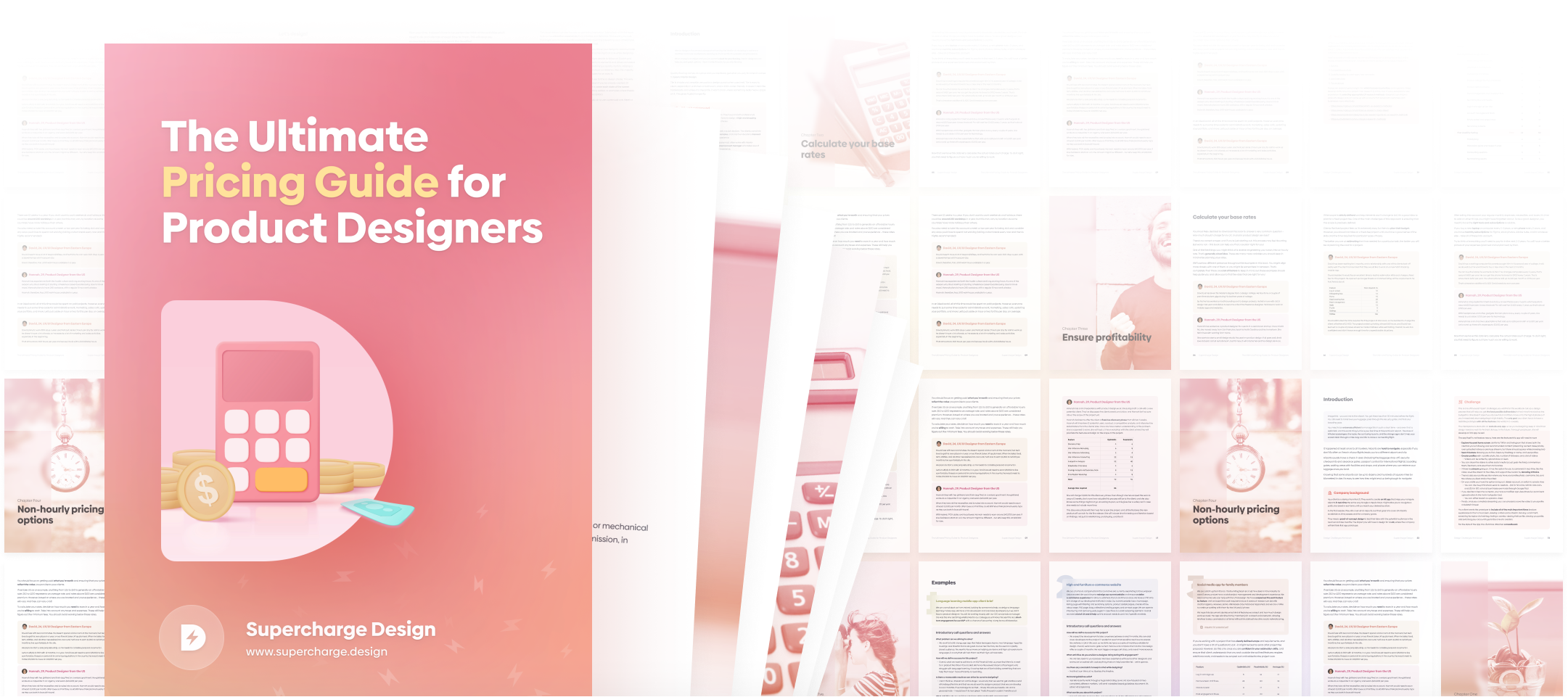 The Ultimate Pricing Guide for Product Designers
are freelancing full-time or part-time

want to start freelancing without making pricing mistakes early on

work with clients in a service-based model

are great at your work, but struggle a bit on the business side

are a small design studio owner
This is not for you if you…
don't run a client-based business

don't believe your work is undervalued in any shape or form

need further motivation to go freelance

aren't willing to change your processes

won't implement the tips you read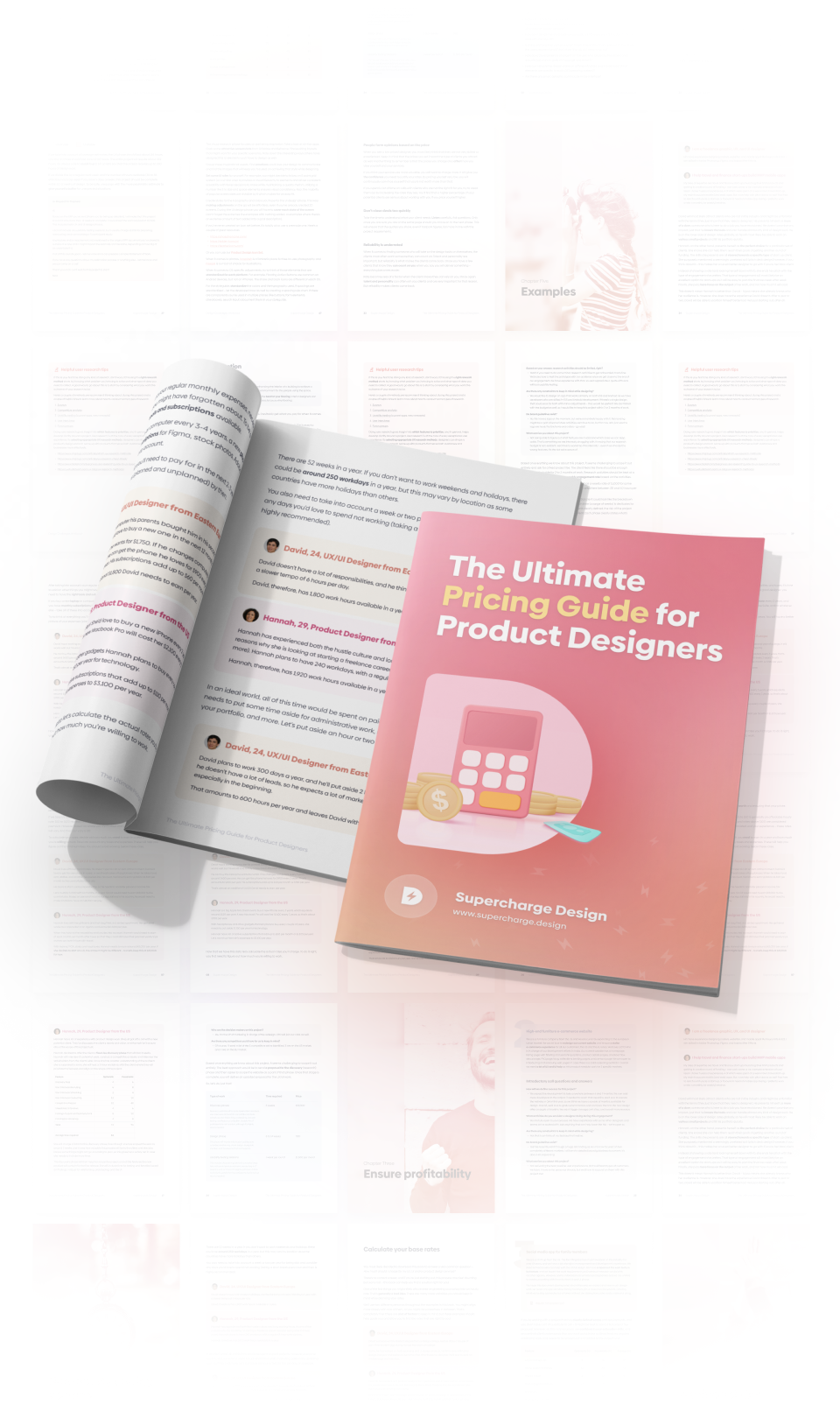 This one-of-a-kind Pricing Guide for Product Designers consists of the following
2. Calculate your base rate
Learn how to calculate your minimum hourly rate necessary to keep your business profitable and stress-free, explained through examples based on 2 different designers with different levels of seniority and living costs
All the "little" things that people often miss in their calculations, but have to be taken into account, laid out clearly, and once again illustrated on examples based on 2 different designers
4. Non-hourly pricing options
Multiple different strategies you can use to approach pricing, with some building upon your minimum hourly rate calculated in previous chapters
Three project pricing examples that include
a detailed client brief

introductory call questions you should ask to learn how to price the project and client answer examples
the thought process of considering all information provided by the client, necessary for your pricing decision

every example is for a completely different type of project and showcases a different kind of project pricing strategy
Guidance on how to maximize your product design earnings and be a well-rounded pricing guru
BEING PROFITABLE IS NOT OUT OF REACH
How you price your work has an impact on your career
Charge too much, and you won't stay as busy as you'd like. Charge too little, and you'll probably have to give up freelancing and get a regular design agency job. We've already established that!
However, there are also differences in how you might charge, not just how much. It depends if you're willing to take the risk of fixed prices or if you want the predictability of hourly rates. It also affects how clients perceive your work. Fixed prices put all the risk of wrong estimates on you and are less risky for clients (they appreciate that). Predictable time-based rates put more risk on the clients since longer projects cost more.
Whatever your current case may be, this Ultimate Pricing Guide For Product Designers will lead you to figure out what's best for you and how to get to the desired (and correct) numbers yourself!
SUPERCHARGE alumni 🧡 this guide
These are the people who struggled with pricing just as you do now
GET A BONUS WORKSHEET COMPLETELY FREE 🎁
Unlock a free bonus worksheet that helps you calculate your rates even faster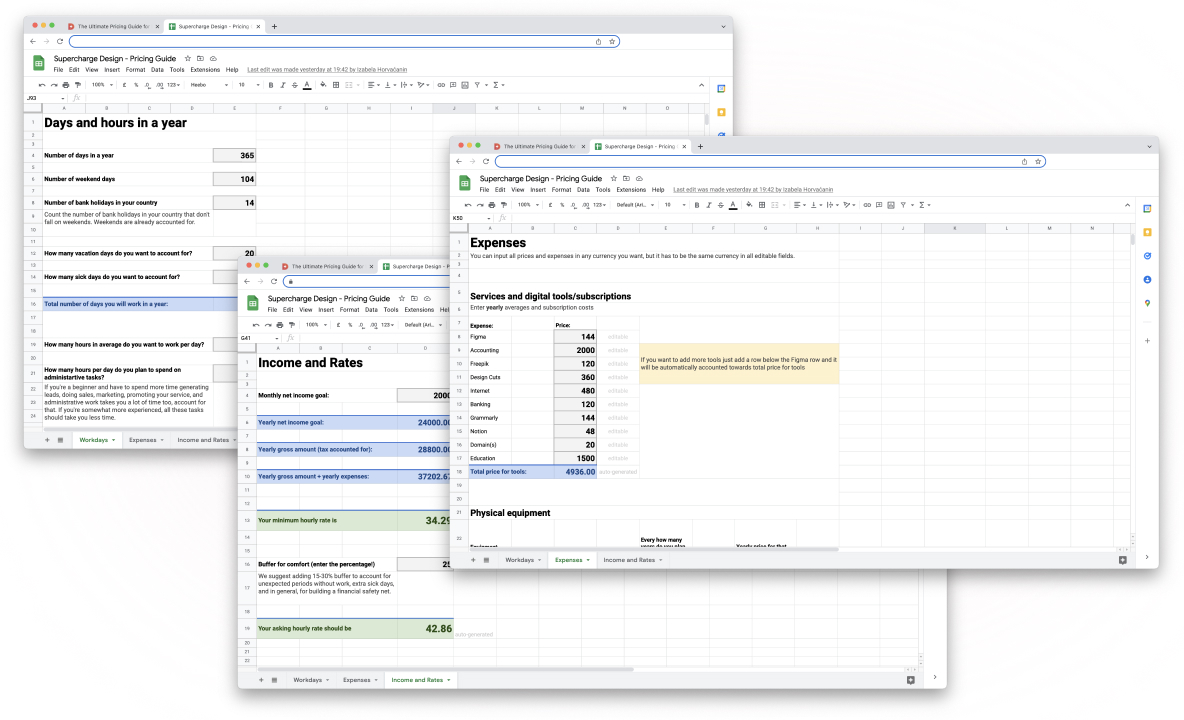 Use this interactive worksheet to…
Calculate your base rate with ease
Take into account commonly overlooked expenses
Ensure you're profitable from the beginning
Lower the chances for mistakes as close to zero as possible
FREQUENTLY ASKED QUESTIONS
You asked, we answered! ✋
Supercharge Design 7-day money back guarantee
We offer a 7-day no-questions-asked guarantee for this digital product through Teachable, one of the most well-known educational platforms in the world
We are confident you'll love our products and that they will help you reach your goals, but we also know it's a lot easier to make a decision once you know there's no risk for you 🤗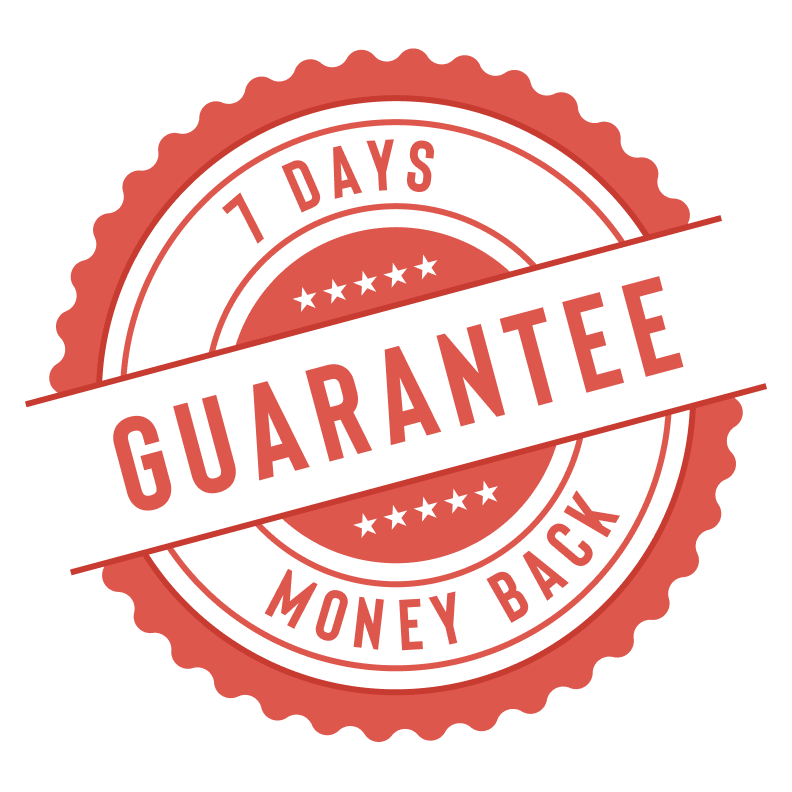 LET'S PUT AN END TO YOUR PRICING TORMENTS
Grab this value-packed resource and maximize your financial efficiency
$27
inclusive of VAT, if applicable
€ 24.84
inclusive of VAT, if applicable
Straightforward pricing guide in a PDF format told through multiple designer perspectives
6 chapters filled with examples, tips, and different pricing strategies
3 comprehensive project pricing examples with detailed explanations
Ideal for UX, UI, and product designers who are freelancing full-time or part-time, or are just planning to start their freelance journey
Lifetime access and updates
Automated worksheet that helps you calculate your rates the right way, minimizing the chance for calculation mistakes